Top things to consider when hiring a security company to protect your business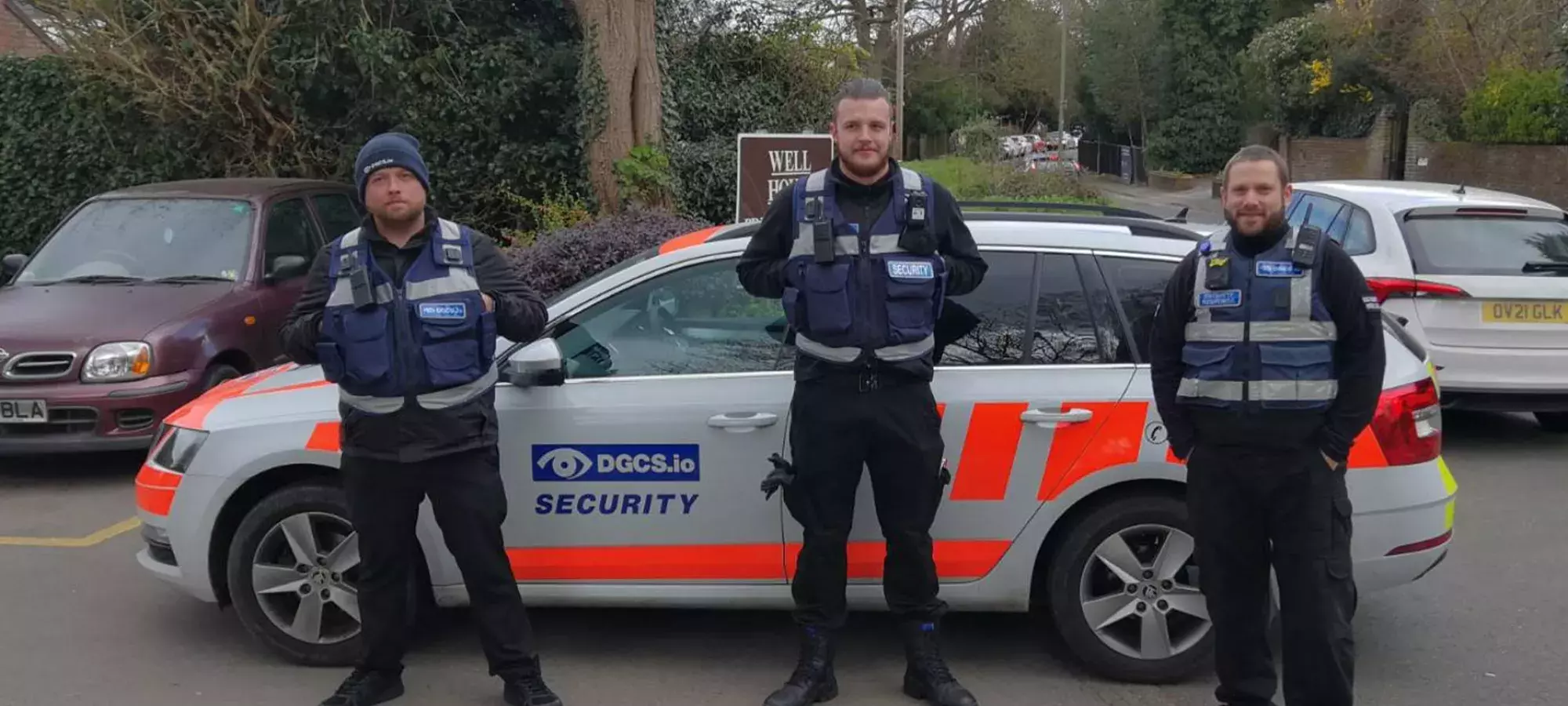 If you're in the process of selecting a security company to safeguard your business premises, it can seem a challenging task – and with good reason. After all, you don't want to take the protection of your biggest asset lightly. That's because a high-quality security plan will prevent losses while creating a consistently safe, secure environment in which to work.
So before you commit, make sure you ask the right questions of your prospective provider.
Things to consider when hiring a security company for your business:
Here are some of them, to help you make the right decision:
How does your proposed security company use new technology?
Do they combine staffed guarding (i.e. physical solutions) with modern technologies? The latter can play a crucial role in modern security operations and, used well, is very effective. You can also use it to measure the effectiveness of security protection. Ask what tech is used – and how.
What ongoing security training do you offer your staff?
Your chosen provider should offer a consistently high standard of continuous training and development to employees. Any good firm will, at the same time, make sure it stays across industry updates such as technological developments and changes to legislation.
Choose an operator whose clients run similar businesses to your own
Ideally, you will work with a security company which understands the environment you work in, and therefore how best to protect your assets.
Equally, it goes without saying, you'll need to see references before committing, and to be sure that these check out.
What will happen if we have an emergency?
Ask about the procedures for what will happen if the worst does happen – i.e. if you have an intruder or a break-in. Understand the processes in place, and how the harmful impact will be minimised. A good security strategy will incorporate response times, security equipment and tools and who's responsible for what.
Security certifications, licensing and qualifications
Clearly you will want to ask about these things. Don't just assume that the company has the right licensing and certification in place and is automatically legally able to provide you with the services you need.
Also, always ask what qualifications officers must hold before they are allowed to work 'live' at your site. And check for licensing from the Security Industry Association (SIA) the UK's leading trade association for security providers.
Get in touch
At DGCS, we provide corporate security across London and Sussex, Surrey and Hampshire, incorporating services including mobile patrols and alarm response to dog units and staffed guarding plus key holding.
Give the team a call to see how our fully licensed and trained officers can best support you and meet your business's security needs. We'll gladly answer any questions you may have.