Manned Guarding Security Service in London, Hampshire and Surrounding Area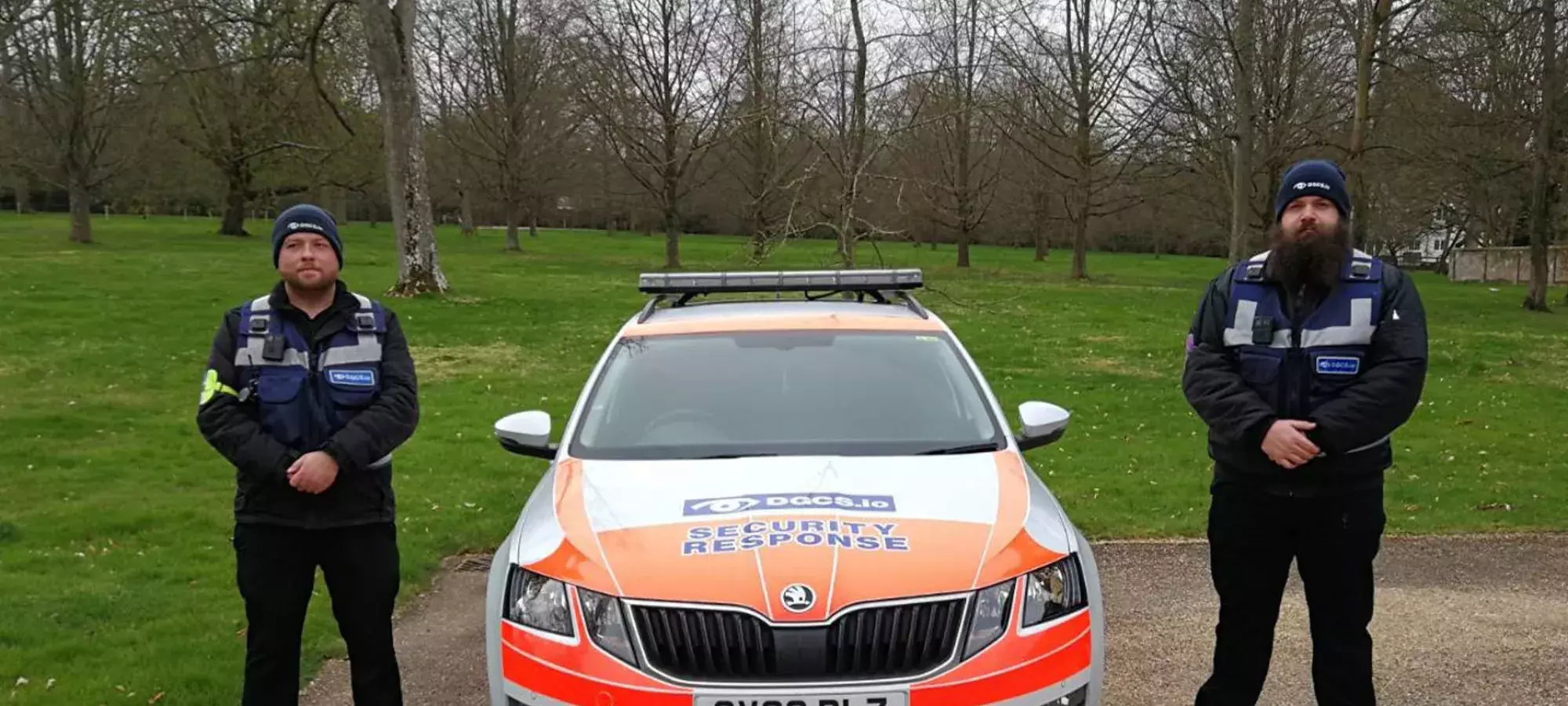 Specially Trained Residential Security Guards In London, Surrey, Hampshire and Sussex
Manned security services at residential properties act as a physical deterrent against criminals to protect your property. CCTV and the advances of technology can't always keep your home protected, especially whilst you're not present at the property. That's why at DGCS we can be permanently placed on the premises of your home, whether it be several members of our security team to cover your grounds, or one member of staff. We can tailor our manned guarding service to best suit your home or residential properties. 
Manned security services are a highly effective visible deterrent, and the number one way to protect your home and families.
Security guards can provide support and reassurance at your property as CCTV operators, as security guards and in personal protection against crime and thieves entering your home.
How do our residential manned guard services work?
Your security guard/s will sign in and report to their assigned point of contact at the start of the day to receive instructions, take possession of any keys and make a note of alarm codes as necessary at your home.

The security team will take an initial patrol of your property and surrounding area, making note of any important issues, potential problems and position of vehicles.

Security will remain at your property at their post, performing any required actions (signing people in, taking note of specific circumstances), and performing site patrols at regular intervals if necessary.

Any incident, damage or police intervention is fully logged and reported at the end of each shift.

Security guards will check that doors, windows and gates are inspected and locked at the end of their shift, and that your home is left clean and tidy.

We will email you a full report at the end of each security officer's work period.
Our residential security guards are proficient in a variety of skills including:
Crisis management

De-escalation of aggressive situations

Health and safety

Monitoring and reporting

Communication
At DGCS we believe that our service is only as good as the people we hire, which is why all of our security personnel have an SIA security licence and are vetted to BS 7858:2012 standards.
Contact us if you would like to see how our security services can be used for your residential property.