K9 Security Guard Dogs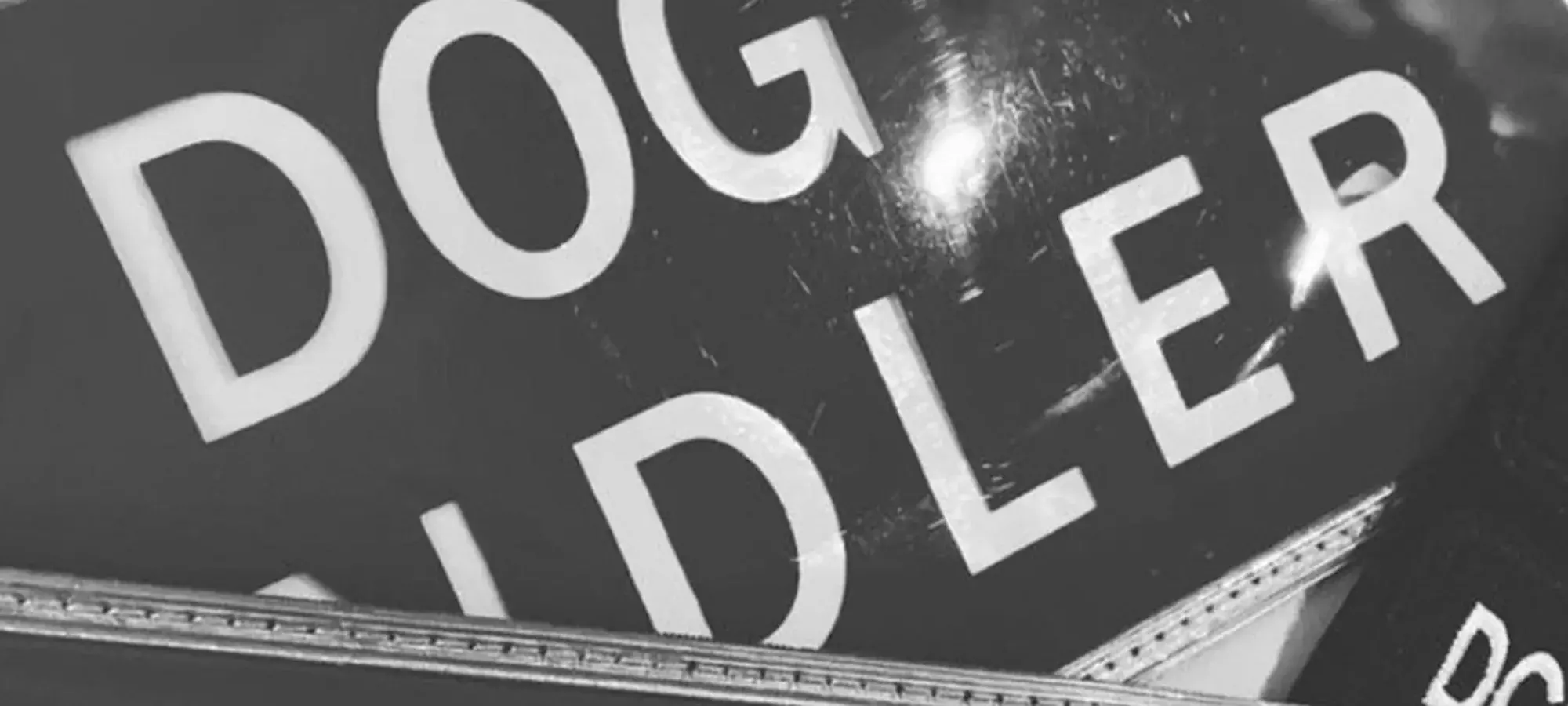 What is k9 security?
A K9 security service is an effective addition to any security setup, acting as both a means of detection and a visual deterrent. Canine security handling units prove a useful asset in high risk situations.

Our K9 dog security units are best used for protection in scenarios where security guards alone may not be enough to discourage criminal activity, or where a team of security guards might find themselves outnumbered, such as at events or for crowd control.
Why you may need K9 dog security patrols
DGCS K9 security can also provide another level of safeguarding for any property or site. Our security dogs work with our SIA licenced handlers to perform building searches, protect clients and their assets or to track intruders. DGCS Security dogs are trained to defend their handler and display controlled aggression when necessary but are entirely safe with members of the public. After a full perimeter search our dogs are trained to indicate to the dog handler the presence of potential intruders. If a dog locks onto the scent of an intruder there really is nowhere to hide.

Our DGCS control centre is active 24 hours a day so that a K9 protection dogs unit can be deployed quickly and effectively.
K9 security services that we offer:
Contact us to see how we can help you using our k9 units
Why you may need k9 security protection in a corporate environment?
Big corporate companies and businesses that have multiple buildings on site may want their premises to be kept secure with the extra protection from K9 dogs. Our K9 dog patrols are a really effective way of acting as a deterrent for businesses that have expensive equipment and are prone to squatters and crime. If you're a business in London having K9 security can help keep your property secure especially if you're in a high crime area.
At DGCS we can also use our K9 dog security services to help keep any corporate events safe and make sure they run smoothly from start to finish.
Our aim is to give you complete piece of mind when it comes to protecting your business, having K9 patrols gives that extra protection in all kinds of situations.
Building/construction site dog patrols
Building sites are susceptible to unwanted visitors, crime, theft and squatters. That's why at DGCS we offer construction site security with our specially trained K9 dogs.
Having dog patrols on a building site can act as a deterrent to intruders to keep the site secure outside of working hours. We can also send dog units to protect larger sites that need round the clock protection for multiple buildings and 24/7 security.