Residential Vacant Property Security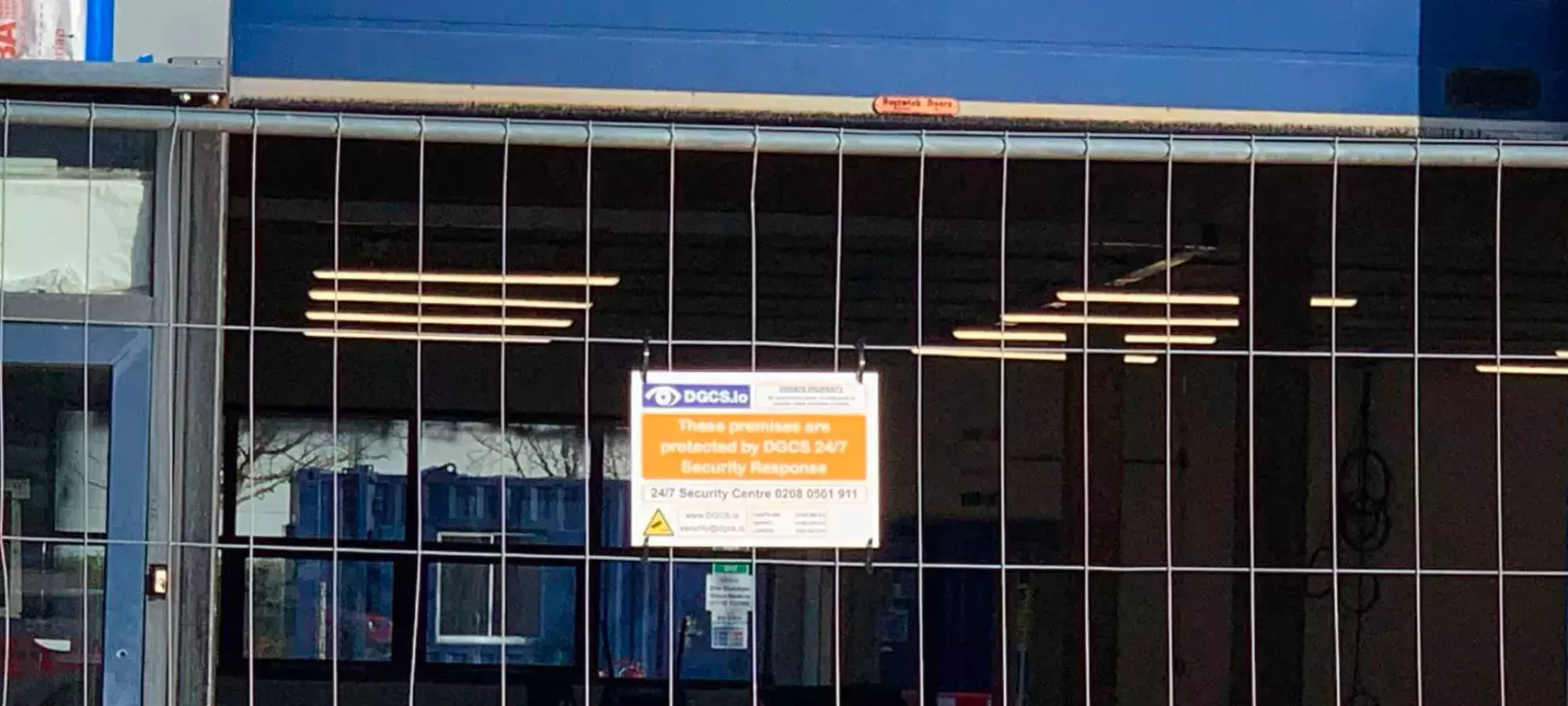 Keeping your vacant residential properties protected from squatters
Empty property security
At DGCS we have fully SIA trained security teams that specialise in protecting your vacant residential property from being damaged or becoming a target for anti-social behaviour and fly tippers. We want to alleviate the extra worry that landlords and home owners may have when their property is no longer being used.
When homes are vacant, they become an easy target for unwanted visitors like trespassers, squatters and vandals, often resulting in costly repairs. The very best deterrent to any potential perpetrator at your home is having highly visible and competent security.
We provide a flexible programme of patrols to secure your vacant residential property from trespassers, both maintaining a heightened security presence, while also providing valuable peace of mind to you and your other stakeholders.
Each individual home and job is unique, offering different challenges and attributes; we adjust our means to best suit the individual task at hand, utilising a balanced approach of our own experience, with the wishes of our client. We believe cooperation and dialogue is the key to successful security (especially in the respect of peace of mind). Be it a permanent static patrol or a mobile unit attending over a short-period, DGCS have you covered.
At your home we can offer:
Steel security boarding up of windows and doors

CCTV and alarm response systems

Concrete barriers/ fencing around the property

SIA licensed security guards

K9 security dogs
Our team are specially trained to deal with challenging situations at residential properties such as dealing with squatters, anti-social behaviour, trespassers and vandals, putting homeowners at ease.