Residential Mobile Patrol Security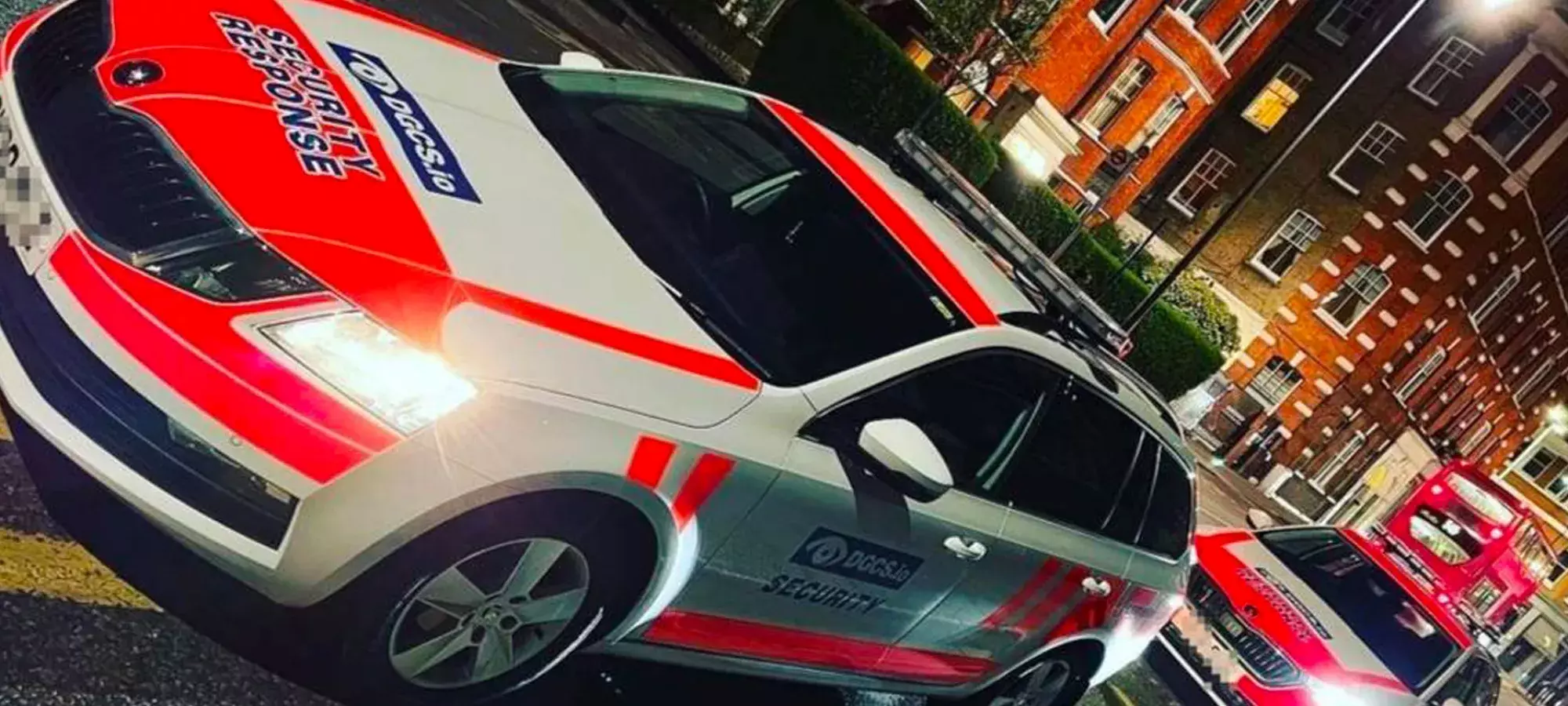 Our residential mobile Patrol Officers offer security in London, Surrey, Hampshire and Sussex
Residential mobile Patrol Officers are frequently used as a deterrent against crime and to protect empty homes whilst there is no one around. Our mobile Patrol Officers at DGCS are uniformed and will visit in highly visible branded patrol vehicles to act as a visible deterrent on your property and can monitor or move around various locations. This service is ideal for those who would like their home guarded on a non-continuous basis. 
Our Patrol Officers make regular, random-pattern monitoring of your premises, as well as the surrounding area. The Patrol Officers will take action in the case of any security breach at your home, and provide you with a full and detailed report at the end of each pass.
While CCTV offers some protection against burglary and vandalism, our flexible patrol services provide a reliable and cost-effective way to prevent your home from being a temptation for criminals.
How our mobile security patrols work:
Our professional security officers carry out random patrols of your home throughout the periods pre-agreed.
Our team will perform a comprehensive check of every area of your property, performing actions as necessary, including:
Setting alarms

Checking that doors and windows are locked and secure

Checking for signs of break-in, theft or damage

Checking that equipment and lights are switched off

Our residential Patrol Officers will fill out a full report after each patrol at your home to notify you of any necessary information and action we have taken. If police intervention is required, we can call the police on your behalf and notify you immediately.

Our fully licensed Security Industry Authority (SIA) Patrol Officers are on hand and available to attend both agreed patrols and emergencies, ensuring that your home and surrounding area are kept safe, and you and your team can avoid dangerous situations.
Contact us if you would like to see how our security services can be used for your residential property.