Corporate Manned Guarding Services in London, Sussex, Surrey and Hampshire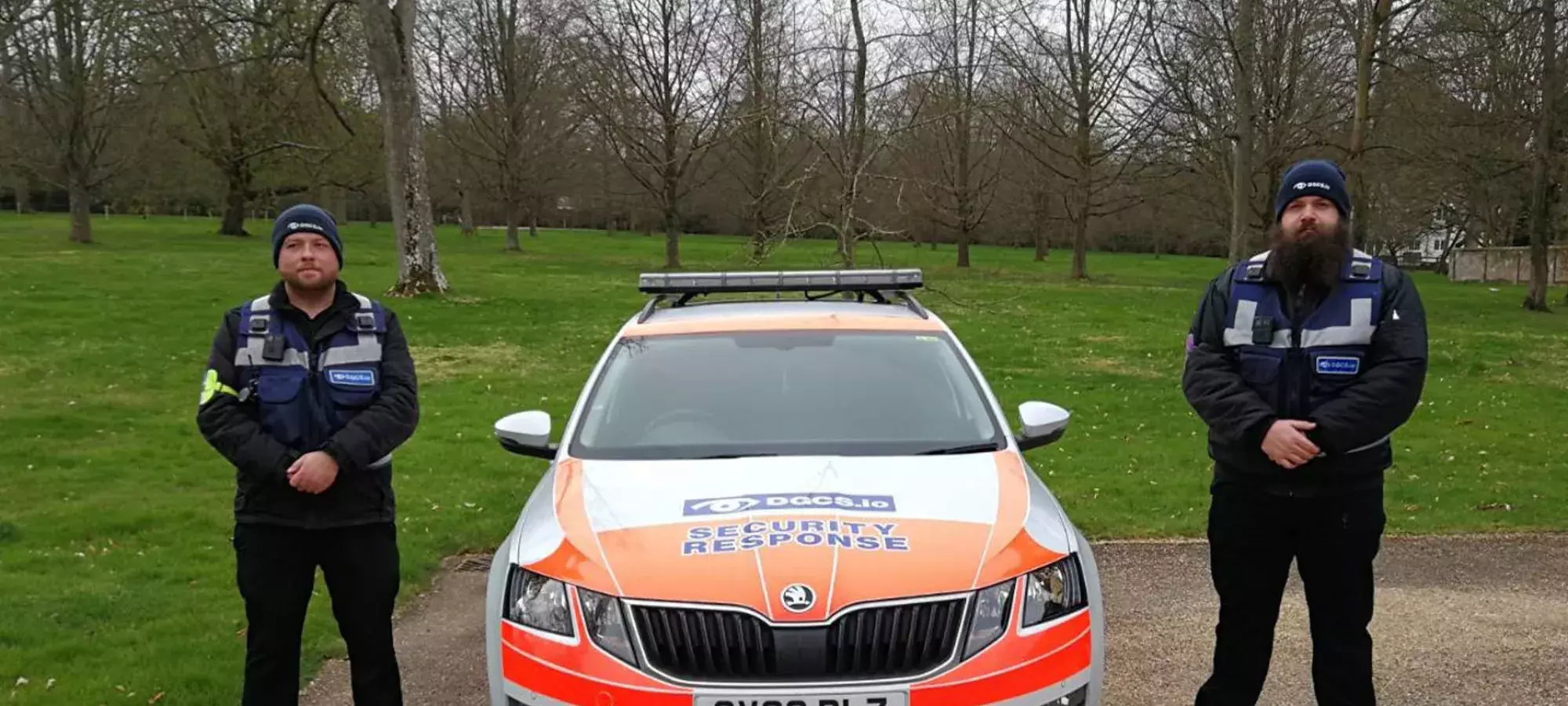 Manned security for your business
Manned security services are a highly effective visible deterrent, and the number one way to protect your premises, business and staff.

Manned guarding has a range of uses in the public, private and corporate sectors. Security guards can provide support and reassurance as CCTV operators and door supervisors, as security guards and in personal protection.
24/7 security Guard service 
Our security teams offer 24/7 protection of your corporate property, including 24/7 CCTV to make sure that all measures are in place to prevent crime and theft. Having security guards can also reduce business insurance costs, the chances of damage and any issues arising with manned security guards in place is minimal.

Our security guards are proficient in a variety of skills including:
Crisis management
De-escalation of aggressive situations
Crowd control
Corporate security
Risk assessment
Health and safety
Monitoring and reporting
Communication

At DGCS we believe that our service is only as good as the people we hire, which is why all of our security personnel have an SIA security licence and are vetted to BS 7858:2012 standards.