24/7 Council Patrol Officers - Deterring Crime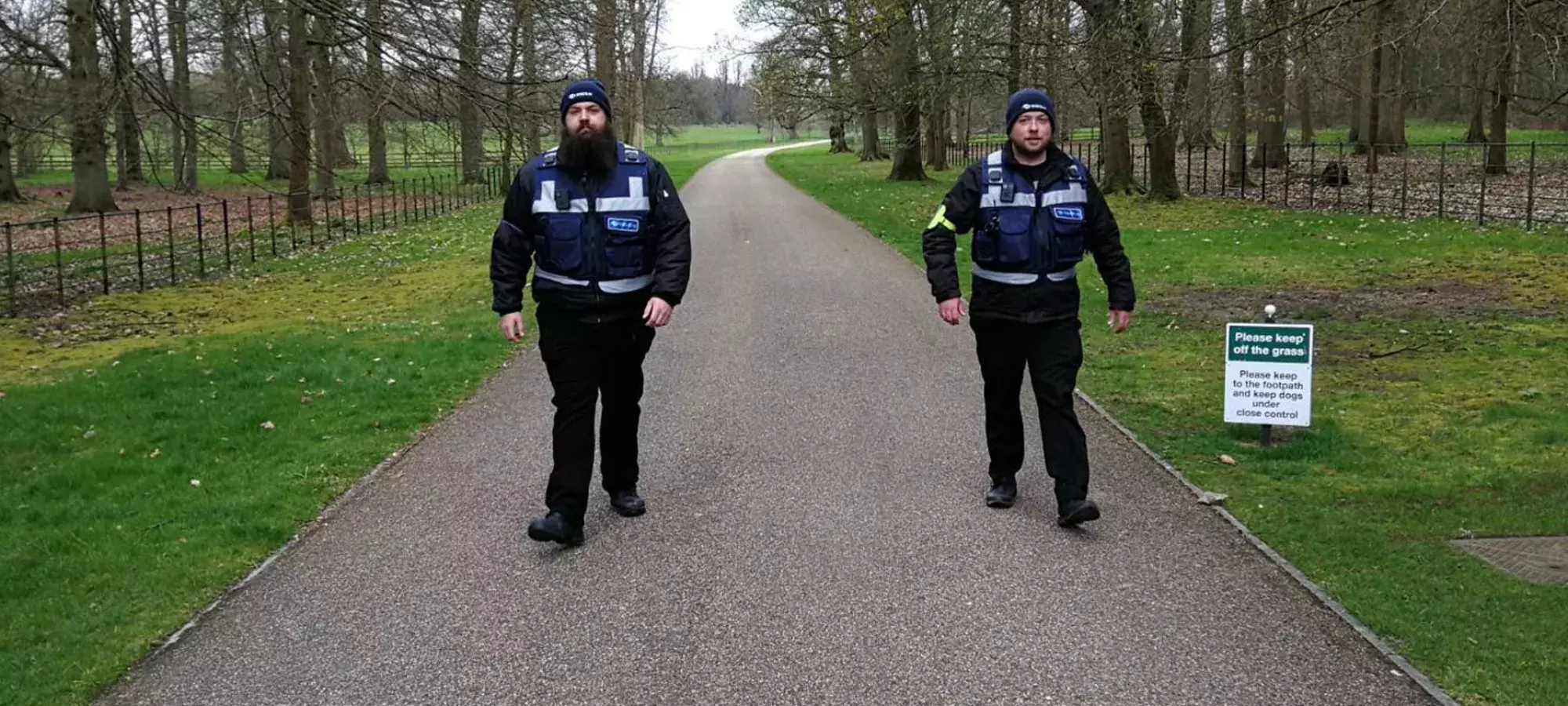 Community patrol officer
Our Council Patrol Officers are a bridge between the local community and the police, supporting local council enforcement.
Their presence ultimately serves as the primary deterrent to criminal behaviour whilst fostering a positive relationship with the community at large. DGCS Council Patrol Officers are already active in several locations, including London, Sussex, Surrey and Hampshire.

We will supply you with our specialist team of Security Officers. Each of our Council Patrol Officers has an SIA license and are thoroughly trained for the job at hand.

Our Council Patrol Officers will provide up to 24-hour coverage supported by a 24/7 Security Control Centre. They will work in both a static and mobile capacity, performing patrols, responding to calls, and conducting the relevant action in case of any incidents.

Our team will provide a full report of logged activities occurring during each shift. These events are all reported to our Control Centre, who collate and distribute to all interested stakeholders.
Services carried out:
Uniformed visible patrols
Security guards in uniform are one of the biggest deterrents for crime and anti-social behaviour and also give piece of mind to the local community.