Security in Sussex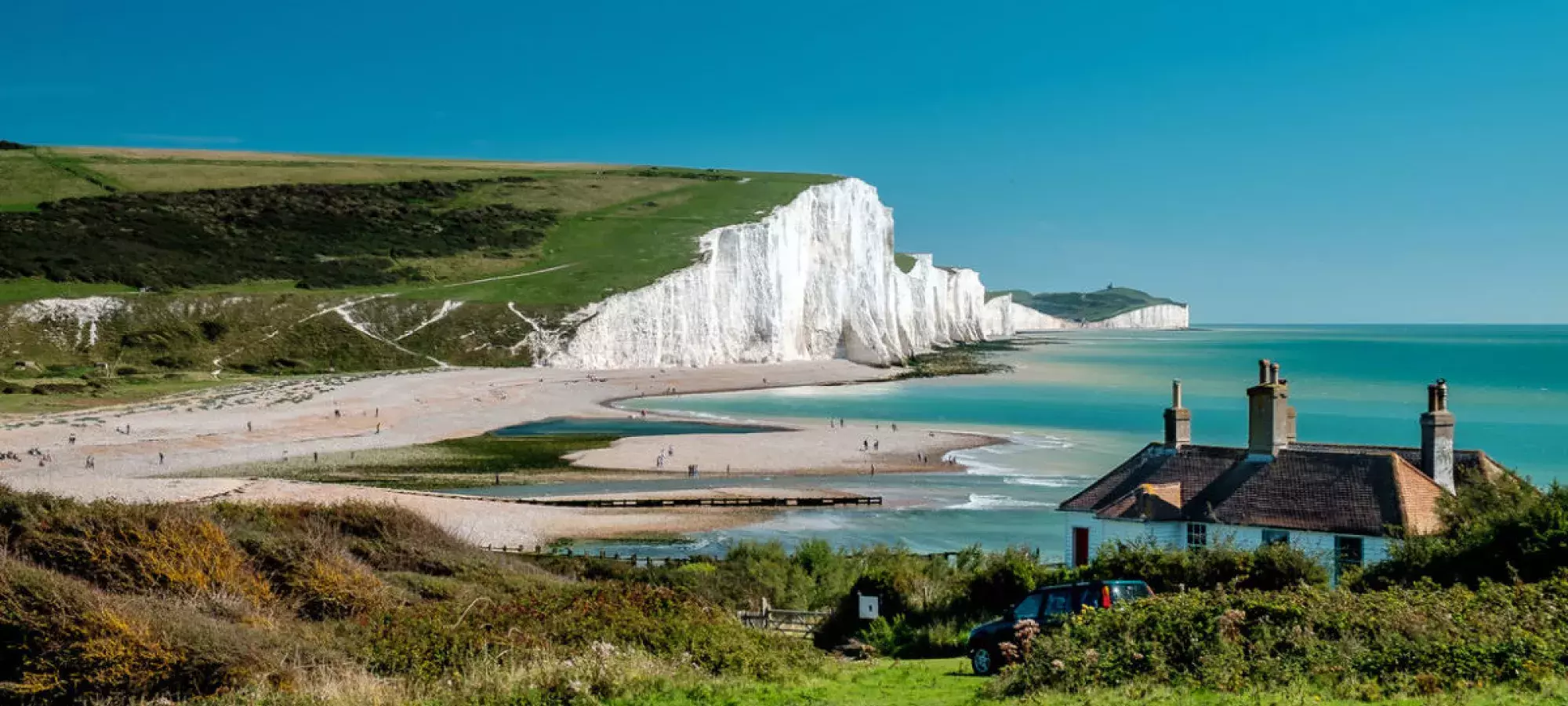 At DGCS we cover all your security needs for residential and corporate properties across the Sussex area. From key holding and alarm response services to film and tv security, we have a fully trained team who have experience working with a variety of different clients to keep them safe.
SIA licensed security guards
Our fully licensed Security Industry Authority (SIA) Patrol Officers are on hand and available to attend both agreed patrols and emergencies, ensuring that your home or business and surrounding area are kept safe, and you and your team can avoid dangerous situations.
We have carried out a number of security services in the Sussex area, including event security, mobile patrols, key holding and k9 security for residential and corporate clients.
Take a look at our security services in the Sussex area:
The security services we offer in the Sussex area offer protection for both corporate and residential properties.
We can tailor our services to meet your security needs.
Security officer jobs Sussex
At DGCS we are constantly looking to hire security guards in the Sussex area to join us on keeping clients in residential and commercial properties safe. Visit our careers page to submit your information to our recruitment team.