Film & Tv Set Security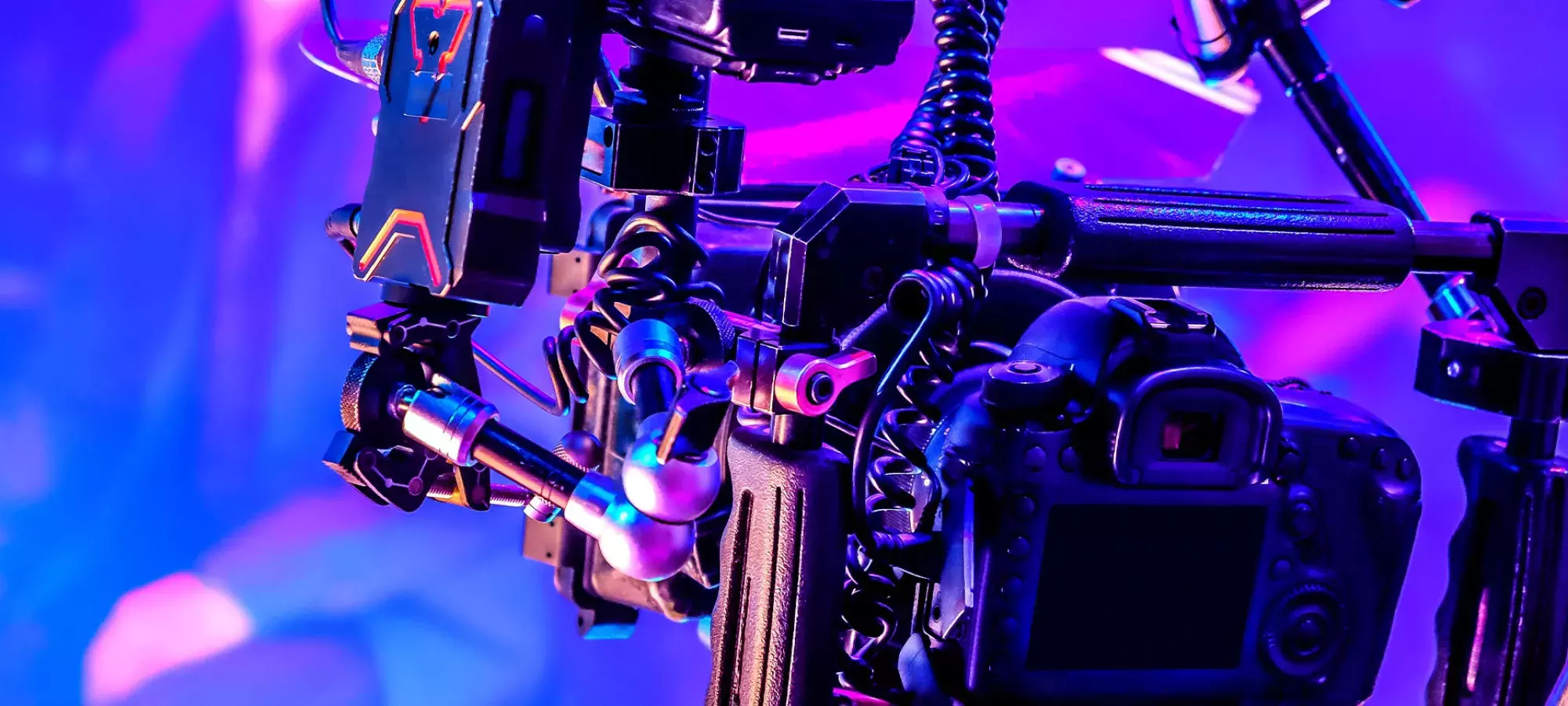 DGCS Film & TV Services LTD provides services to the industry, with a vision to consistently raise the bar in the areas of COVID Management, Security Support and Traffic Management, we are highly experienced in these areas as well as risk analysis and security planning, we want to ensure we are providing the right level of protection for your needs.

DGCS Film & TV Services work closely with on-site production teams, location managers, and film crews and our team will ensure all your equipment and facilities are completely secure, allowing cast and crew to work safely and uninterrupted.
Film & TV Set Security Guarding
At DGCS Film & TV we always aim to provide the highest level of professionalism on the productions we work with. We were a crucial part of the production of Enola Holmes 2, which successfully wrapped filming without a day of shut down as a result of COVID.
We have now expanded our scope within the industry to include Security and Traffic Management - we are also scaling up to add the provision of Medics to our teams of qualified professionals.

DGCS Film & TV Services Ltd has been involved with the successful delivery of the COVID strategy on The Great, an American Hulu production which wrapped filming in July 2021. We have also worked on a few other projects, such as Man v Bee, The Nevers, Grantchester and The Curse.

Our officers are supported by a 24 hour control room which can arrange an immediate response.


DGCS FILM & TV SERVICES main areas of expertise are:

COVID Management:
There remains a real concern around COVID and the adverse impact the deadly virus could have on the smooth running of a production. Productions are aware of the need for its effective management and the prevention of any potential spread amongst crew and cast members. We are experts in managing the full range - from routine testing to studio/location delivery of agreed COVID policies.

Security Support/Management:
It is essential that productions carry out operations in a safe and secure environment and that equipment is not removed or tampered with both at base studios and on location. Depending on the profile of casts, members of the public might be inclined to cause some delays or disruptions to filming whilst on location - we specialise in creating a secure environment to prevent such interruptions. Whilst we understand that unauthorised personnel are to be restricted from accessing the unit base, we also aim to prevent any confrontations that might have a negative impact on the brand or reputation of the production. Confidentiality is of utmost importance to us.

Traffic Management:
One of the most challenging areas of Film & TV production is traffic management. This can be particularly challenging in a built up area, with increased traffic movements. We provide a safe and secure management of the interaction with local residents and passers by alike. We comply with all the industry requirements and have the appropriate equipment necessary for effective delivery from pre production to wrap and onto post production where necessary.
It is absolutely vital that all cast and crew feel confident that sets, studios and locations are safe enough spaces for them to carry out their jobs without concern. All our personnel are multiskilled and adaptable - as part of our recruitment and deployment process, personnel are given fully assignment specific training and induction tailored to the production requirements. At DGCS Film & TV we use a client care focused approach.
At DGCS Film & TV, we ensure all clients receive a bespoke and tailored security solution and a dedicated Account Manager.

Give our team a call today on: 0330 0435909 or email us on: filmandtv@dgcs.io