Key Holding and Alarm Response Security Service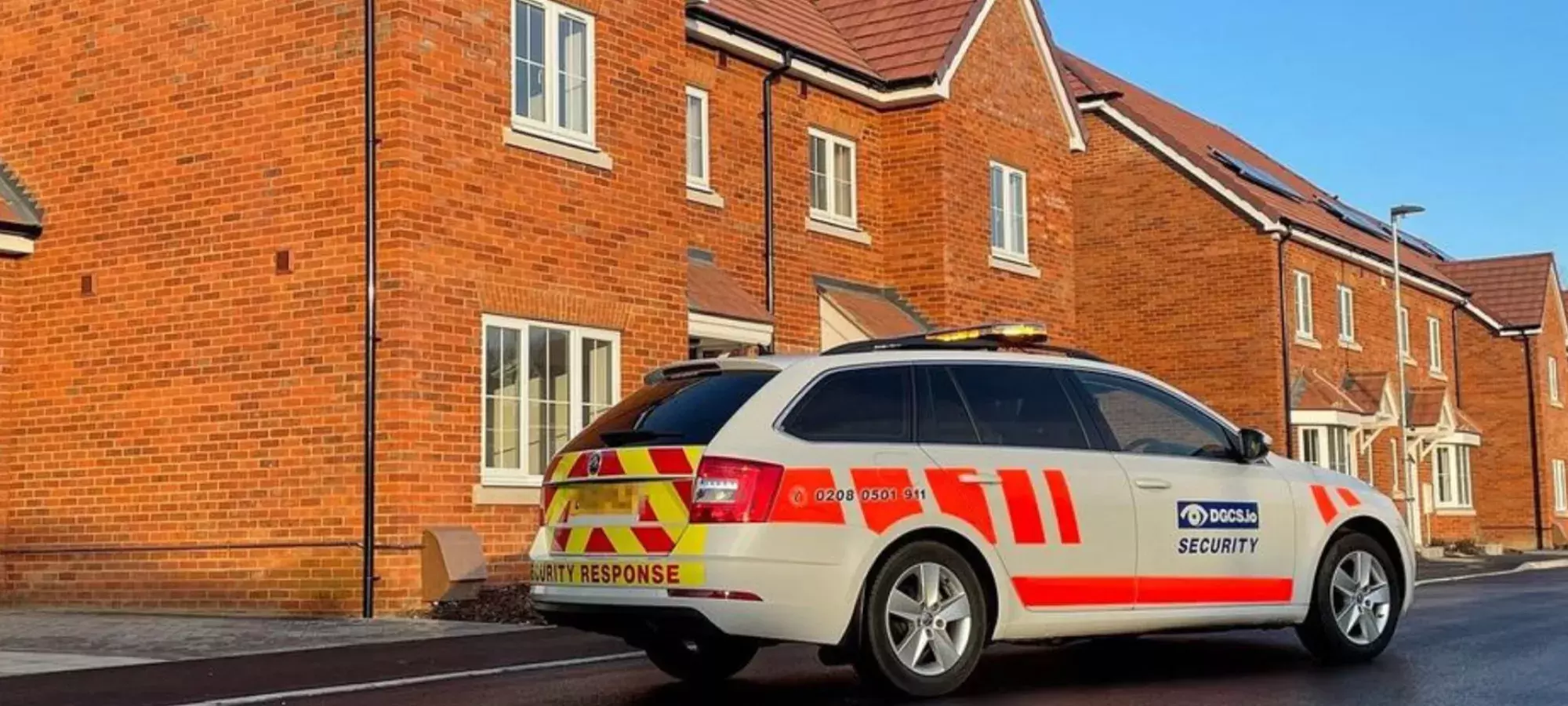 Offering key holding and alarm response services in residential areas of London, Surrey, Hampshire and Sussex.
It's important to feel like you can have complete peace of mind when you leave your home. Our SIA licensed, residential key holding and alarm response team can be at your home whenever the keys to your home have been lost or if your house alarm is going off whilst you're away. Our 24/7 service means we can reach your home at any time of the day, whatever the need of access to your home. 
As part of our key holding and alarm response service we will hold a pair of keys to your residential property for in the use of any emergency or for any other security reasons in your home.
We are committed to providing our residential customers with 24/7 security services to provide protection to your homes, whether this be whilst you're on holiday or a day to day service.
Residential key holding services offer a secure plan for any eventuality. The service ensures that a spare key to any home or residential premises is held securely so that the building can be accessed quickly should the primary key be lost or stolen. Using a key holding service guarantees that only trained security associates are required to be at your home in potentially dangerous situations.
Fully trained SIA residential security team
There are many risks and challenges associated with having a family member or neighbour act as a key holder for your home. With DGCS your keys will be kept in a fully secure location, where only SIA licensed security personnel will have access to them, meaning that if anyone gets locked-out your home, access is guaranteed 24/7. Our security team has been trained to deal with all types of scenarios in residential properties, so your safety will never be compromised.
At DGCS we want to provide security in all areas that we can get to in quick response times to offer the best service for our residential customers. That's why we will offer key holding and alarm response services for homes in London, Hampshire, Surrey and Sussex, where we understand that our customers may want that extra security for their property. 
At DGCS, our dedicated residential key holding service provides:
Secure key storage for your home

Locking up and unlocking your home

Intervention in case of gas leaks, floods and power cuts

Access to house staff and contractors 

24-hour alarm response 
Our professionally trained residential security guards each hold a full SIA licence, per BS 7984:2008 Key holding and Alarm Response Services Code of Practice.
Contact us if you would like to see how our security services can be used for your residential property.