Corporate Key Holding and Alarm Response Services in London, Sussex, Surrey and Hampshire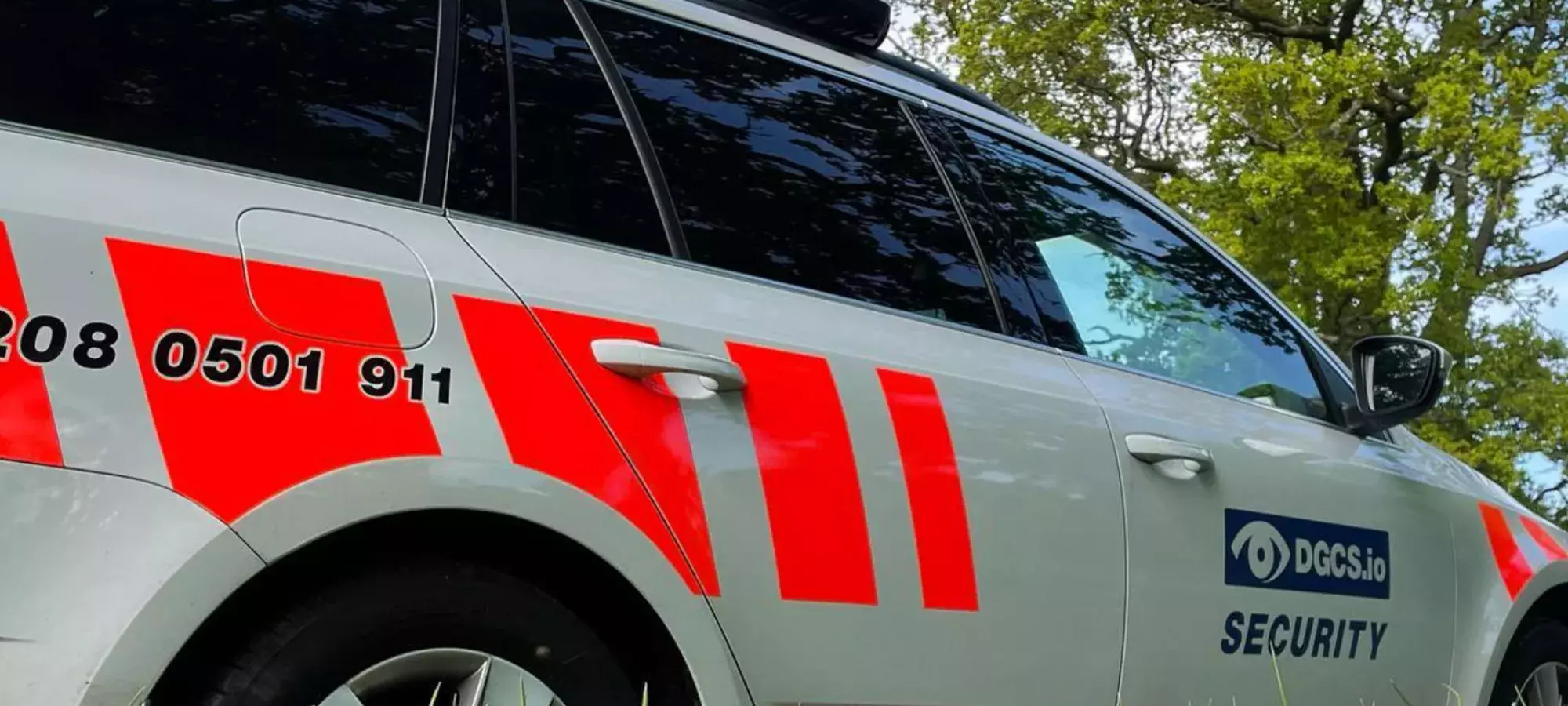 Your trusted key holding security company
We are committed to providing our customers with 24/7 security services to give you peace of mind and provide protection to your homes.

Key holding services offer a secure plan for any eventuality. The service ensures that a spare key to any commercial premises is held securely so that the building can be accessed quickly should the primary key be lost or stolen. Using a key holding service guarantees that only trained security associates are required to be on-site in potentially dangerous situations.

There are many risks and challenges associated with having a member of staff act as your key holder. With DGCS your keys will be kept in a fully secure location, where only SIA licensed security personnel will have access to them meaning that if anyone gets locked-out, access is guaranteed 24/7. Our security team has been trained to deal with all types of scenarios, so your safety will never be compromised.

At DGCS, our dedicated key holding service provides:
Secure key storage
Locking up and unlocking your premises
Intervention in case of gas leaks, floods and power cuts
Access to workers and contractors
24-hour alarm response
Alarm monitoring
Alarm monitoring
DGCS sends trained, accredited responders to an activated alarm for your safety and peace of mind. With our centrally located control centres we deliver unparalleled response times.
24 Hour alarm response
We operate 24-hour 7 days a week and are dedicated to a fast response to all our clients. 

Our professionally trained corporate security guards each hold a full SIA licence, per BS 7984:2008 Key Holding and Alarm Response Services Code of Practice.