Top cost-effective ways to keep your office secure overnight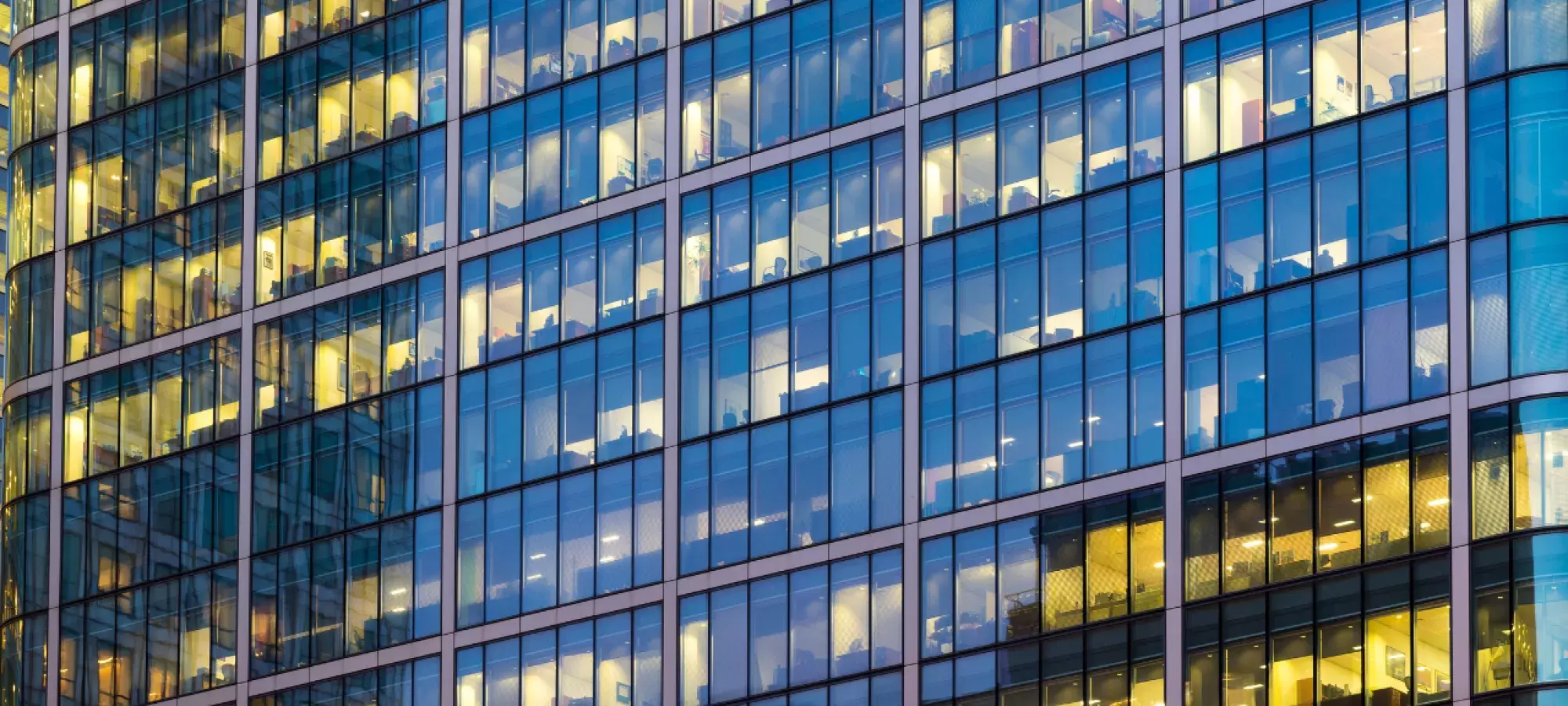 Keeping your office secure overnight
The figures can make for grim reading. Sky News reported this autumn that police forces across England and Wales solve just 6% of burglary incidents a year. Meanwhile, according to the Office for National Statistics (ONS), more than half (60%) of all burglaries happen during the evening or overnight, between the hours of 6am and 6pm.
That means that if you run a business with a physical premises, while you can be relatively confident that your workplace will remain safe during the working day when people are around, what happens when the lights go off and people leave for the night?
Clearly, you can always remind the last person out to shut windows, lock doors and switch on the alarm. Equally, much will depend on where you're based, and the type of premises from which you operate. If you're in a large building with manned security already in place, for example, you should be fine. But it's worth assessing whether your existing preventative measures and security solutions are sufficient to safeguard all your valuable assets.
Overnight security for your offices
Here are some affordable steps you can take to minimise the chances of attracting an intruder:
Burglars generally prefer to operate under cover of darkness, so with more lighting, your premises will typically be safer. Worried about high bills or your carbon footprint? Fit energy-efficient lightbulbs or motion-activated sensors. These solutions are relatively low-cost and easy to install, although, of course, they won't be enough on their own to completely eliminate the possibility of crimes occurring.
It may sound obvious, but strengthen potential entry points, with locks conforming to British Standard 3621. You could also consider a system of registered keys, meaning extra ones are only available on request in writing. Clearly, you need to shut all windows and doors properly when your premises is empty. If any windows have problems or need replacing, do so immediately. Bars and grilles on windows can also act as an effective deterrent.
It's not a bad idea to have one person in overall charge of security, which costs no more than the staff time. They will be responsible for checking the premises and reviewing security measures as necessary. Equally, make sure all employees understand and comply with security procedures and processes, especially when it comes to making the place secure when the last person leaves the office for the day. Does everyone know how to set the alarm properly, for example?
Finally, remember to change the alarm code when a member of staff leaves.
Build a relationship with local police
It's also worth setting up a meeting with your local crime prevention officer and asking for their guidance on security solutions. If for any reason your business is especially vulnerable, it may be possible for officers to make regular checks on your business during the night.
As when buying anything, compare quotes from various suppliers. Bear in mind that audible-only alarms will be of limited benefit, especially overnight. Consider how you will respond to alarms out of hours, and the problems of false call-outs. CCTV can be cost-effective for looking after remote sites although you'll need to monitor it continuously – and if you're introducing it for the first time, talk to colleagues about why, and discuss all the implications with them.
Security for your business
However, despite all these options, the lowest-risk solution is a private security provider to keep your business impenetrable to burglars and thieves, especially at night. Frankly, anything else, or anything else used alone without the right back-up, can just prove to be a false economy.
Talk to us at DGCS. We provide a full range of security services across London, Surrey, Hampshire and Sussex, and can help keep your business premises safe out of hours, including with dog units, mobile patrols and keyholding and alarm response solutions. Give us a call today.