Top things to consider when hiring a residential security company to protect your home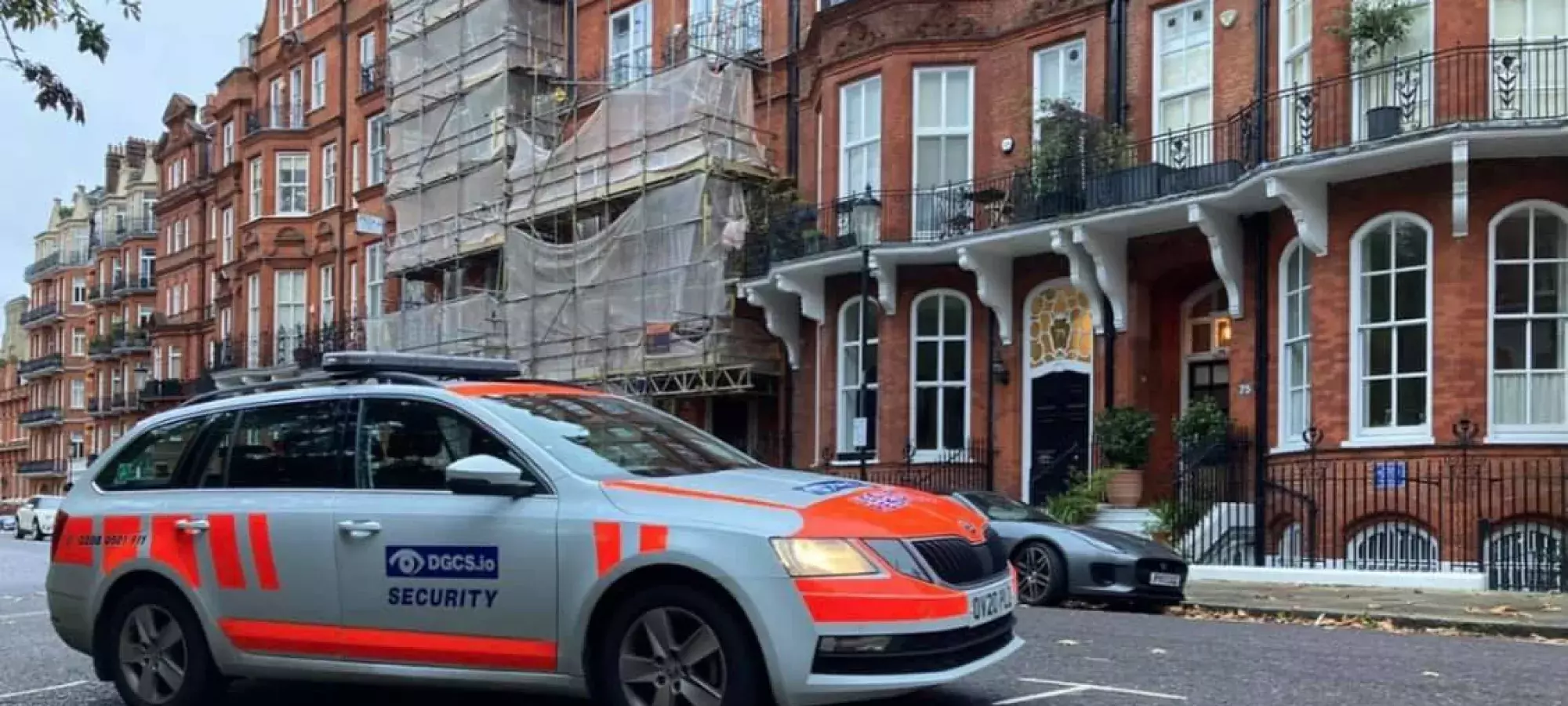 Private residential security
If you're looking to hire a professional private security firm for your home, there are a number of benefits you can look forward to. These include round-the-clock protection of you premises and its assets by properly trained staff. Criminals can otherwise stay one step ahead of any alarm hardware you have, while manned guarding can also be a good idea if you're often away, leaving your home empty.
Private security teams provide an effective visual deterrent, and will have the expertise to identify possible weaknesses and threats. They'll also ensure your security kit remains in good working order, and fix any issues promptly.
The Times reported earlier this year that the percentage of burglaries solved has nearly halved in seven years across England and Wales. In 2021, police cracked 5% of these crimes, compared with almost 9.4% back in 2015.
Choosing your private residential security company
So many people now protect their homes with private security. But what things should you take into account when choosing your provider?
Here are a few pointers:
Conduct due diligence on potential providers, for example by researching them on Companies House. Talk to senior management face-to-face and get a feel for the services they say they can provide. Have they previously looked after similar properties to your own, for example?
Check credentials of the security company
If you have kids or anyone else who may be vulnerable at home, ensure candidates have Disclosure and Barring Service (DBS) credentials, previously known as Criminal Records Bureau (CRB) checks. Ideally, ask for current, enhanced DBS clearance.
The Security Industry Authority (SIA) is the statutory organisation which regulates the private security industry in the UK. Check the online SIA licence register to be sure your candidate is legally able and licensed to work in the industry. Close protection operatives have an enhanced DBS check every three years when they renew their SIA licence. Any crime committed during the previous three years means they automatically lose their licence.
Be clear on responsibilities
Have a specific aim in mind before hiring private security guard for your home in the first place. Be clear about their job duties and what exactly they will be doing when they are working for you.
How well trained are the security staff who will be at your home?
This is another key consideration. For all sorts of reasons, you can only have security staff operating on you premises if they are adequately trained. Otherwise, they may not be able to handle emergency situations or routine tasks. Ask what type of training the company provides to see whether it meets or exceeds what you need.
Price will clearly always be an important factor. And, as with anything else, you may not want to just go with the company submitting the lowest bid. Assess how often you will be billed, what exactly the fees cover, and whether you will need to supply any equipment .
How we can help meet your home security needs
At DGCS, we provide residential security across London and the Home Counties of Sussex, Surrey and Hampshire.
Get in touch today to learn more about how we could offer cast-iron protection for your home. Our services include vacant property safeguarding, mobile patrols, keyholding and alarm response and K9 dog units as well as manned security.
Call us to learn which of our offerings would best suit your needs.