How we carry out welfare checks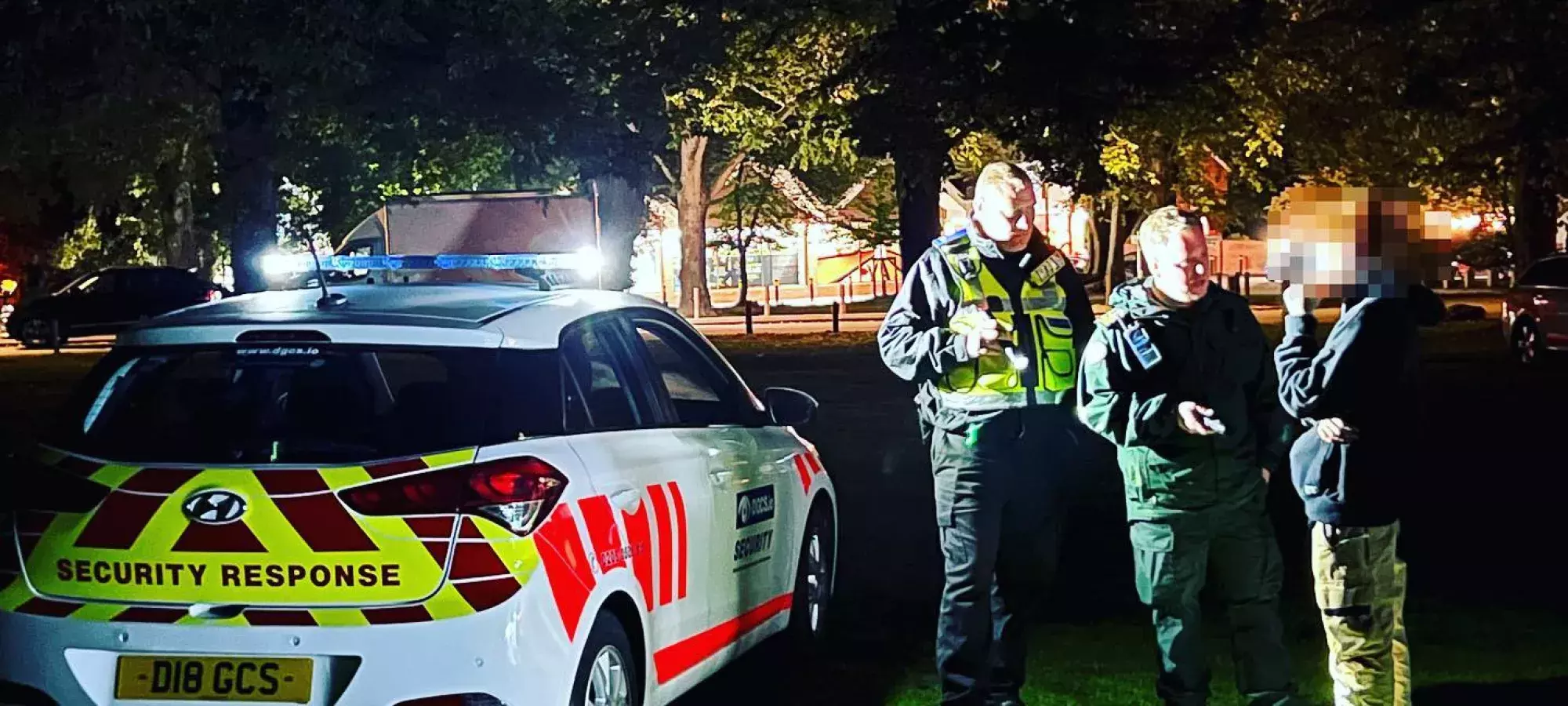 What is a welfare check?
Police officers often carry out welfare checks to establish someone's general wellbeing, either at their home or a public place.
Usually, a member of the public or a third party will ask the police to check on an individual. Officers are very limited in how they can intervene in such cases, outside the most urgent of emergencies.
Generally speaking, police carry out welfare assessments where there is a potential risk to life, a threat of serious injury, or a reasonable belief that a crime has already been, or is about to be, committed. Finally, these checks can also be requested if there are concerns over a child, adult or family's safety or welfare.
To carry out these assessments, officers ascertain where the person is, establish that they are OK and report back to whoever asked for the check. They will also call for medical assistance and assessment where necessary.
Clearly, officers don't have the training to carry out healthcare work beyond First Aid, nor are they qualified to make clinical judgements about someone's mental health.
So they can only confirm that an individual is safe and well, update whoever requested the welfare check, and let relevant staff know if further medical help is needed. They can also stay with the person and contact a crisis team under the Mental Health Act 1983, but without consent or a warrant under this Act, they can't force entry to a premise as part of a welfare check.
However, where there is an urgent risk to life or of harm, officers do have powers under the 1984 Police and Criminal Evidence Act 1984 to gain entry.
Welfare checks from us at DGCS
At DGCS, we understand that police forces' resources are incredibly stretched. Like any public organisation, they are facing cuts and reduced staff numbers. And routine tasks such as welfare checks can often drain officers' time when they are needed elsewhere.
The good news is that police officers don't have to carry out welfare assessments – we do these for forces across London and the Home Counties as part of our community patrol services and efforts to help control anti-social behaviour.
We can keep an eye on someone who may be vulnerable or at risk for any reason. We have teams trained to help with managing potentially difficult or aggressive people. And we understand that many need welfare checks because of issues including drugs and alcohol, poor mental health or homelessness.
Our professional, flexible and supportive welfare checks are also part of tackling anti-social behaviour and crime reduction. We'll also complete comprehensive logs, write up incident reports and help gather evidence.
Talk to us today about how we could carry out welfare checks and more in your community.