What are the crime rates in Hampshire?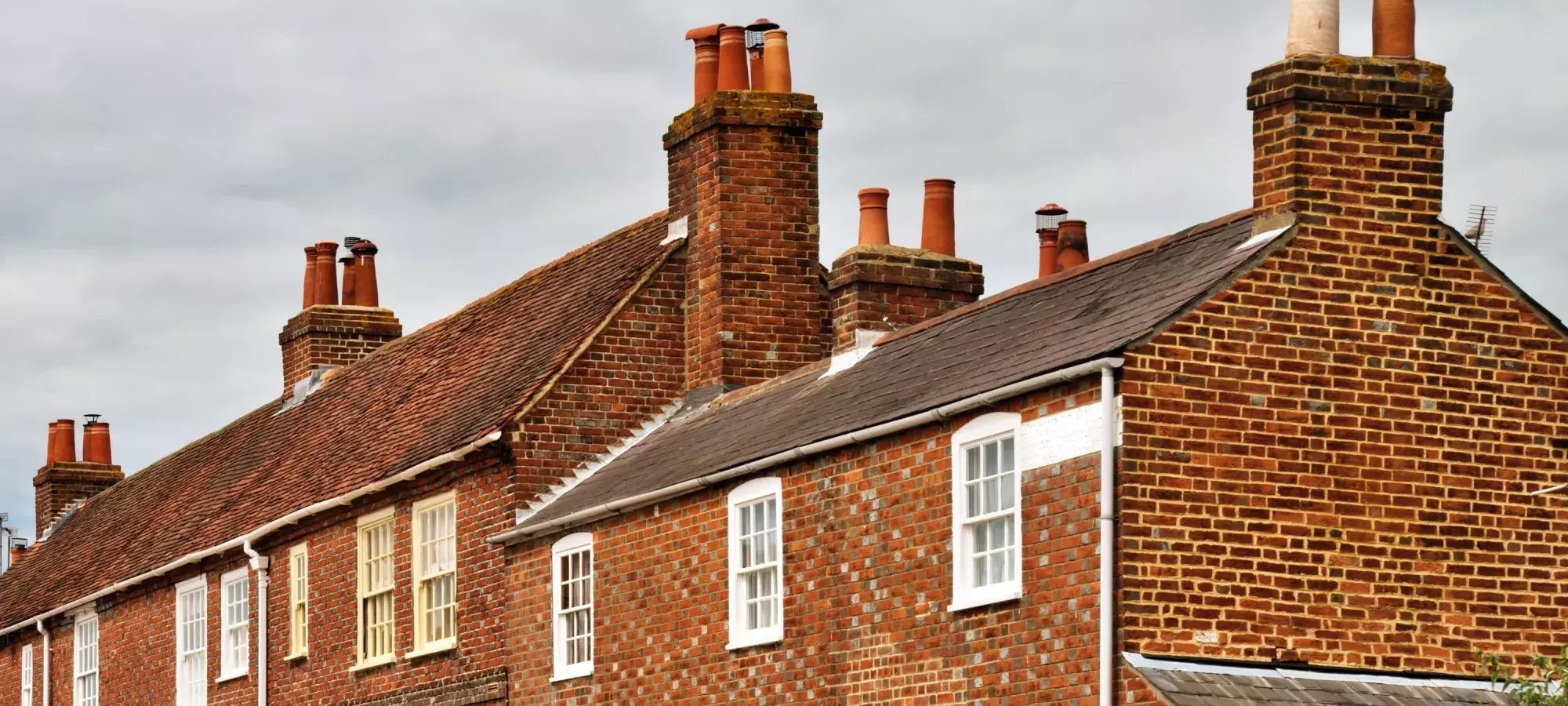 Crime rates in Hampshire
According to the Office of National Statistics, Hampshire is one of the most populous English counties after London, the West Midlands, Greater Manchester and West Yorkshire. Its population in 2020 stood at 1,856,800 including Southampton and Portsmouth plus 266 other villages, towns and cities . So it's understandable that up-to-date crime figures are a matter of some interest to many people, whether they're contemplating a move to the county or wondering how best to protect their home or business.
Safest and most crime-hit areas
Inevitably, crime rates vary considerably across the region. According to crimerate.co.uk, for example, Southampton is the county's most dangerous city, with (in the year to March 2022) 153.7 crimes per 1,000 members of the local population. Data released from Hampshire Constabulary for 2021 shows that levels of crime in Southampton (population 252,872) have increased in nearly every area over the past year.
Additionally, in the year ending March 2022, the crime rate in Portsmouth was again higher than the average figure across comparable areas such as Stevenage, Northampton and Plymouth, at just over 130 crimes per 1,000 of the population.
Meanwhile, the year before, the Hart district (incorporating the towns of Fleet and Yateley) had 54.1 crimes reported per 1,000 people, the lowest number across Hampshire.
Burglary rates in Hampshire
The property portal plumplot.co.uk reports that the total number of county-wide burglary crimes is 8,100, a number which has climbed 4.5% year-on-year during September 2021 to August 2022, although it still represents only 4.3% of crimes committed in Hampshire overall. That puts burglaries in Hampshire at 106% of the national rate for this crime, placing it the eleventh highest for this offence among England's 50-odd counties.
Hampshire Police says it will now attend each time a domestic burglary is reported, following a drop in the number of burglary charges brought against offenders.
Further key crime figures, Hampshire
Other worrying trends include a soaring number of hate crimes, which, during the year ending March 2022, soared across Hants from 3,528 to 5,796 according to Home Office figures. This means that Hampshire has seen the highest rise in this crime type across the south of England. Specifically, disability crime rates rose by 104%. And the county's police says this could be the result of work done encouraging reporting of these cases – but hate crime remains under-reported.

Meanwhile, violent crime county-wide makes up 40.7% of all offences reported locally, and these crimes constitute just over 40% of the total reported in the county. The figure is up by nearly 25% (23.5%) compared year-on-year during September 2021 and August 2022. (Source: plumplot.co.uk)

In August 2022, Hampshire police received 27,398 emergency calls, answering in a mean time of just over 23 seconds with slightly over half (51.7%) of 999 calls answered within 10 seconds, meaning 48.3% took longer to receive a response.

Annually, the crime rate is 44 crimes reported per year per 1,000 people across Hants. This compares with the national rate at 116%. (Source: plumplot.co.uk).
Talk to us for your security needs
We don't wish to appear alarmist, and, like the rest of the country, Hampshire generally is pretty safe. But it always makes sense to be aware of the areas where crime is on the rise, and to understand that the cost-of-living crisis may spark an increase in certain offences in the coming months. Equally, it's important to appreciate the pressures on local police and the limitations of what they can do.
Equally, it always makes sense to protect yourself, your family and your property. Hampshire is one of the key counties we work in at DGCS.
Talk to us today about your security requirements, whether you need alarm response, staffed guarding, key holding services, K9 dog units, mobile patrols or anything else. Let us tailor a solution to suit your unique needs.