How we can keep your public grounds safe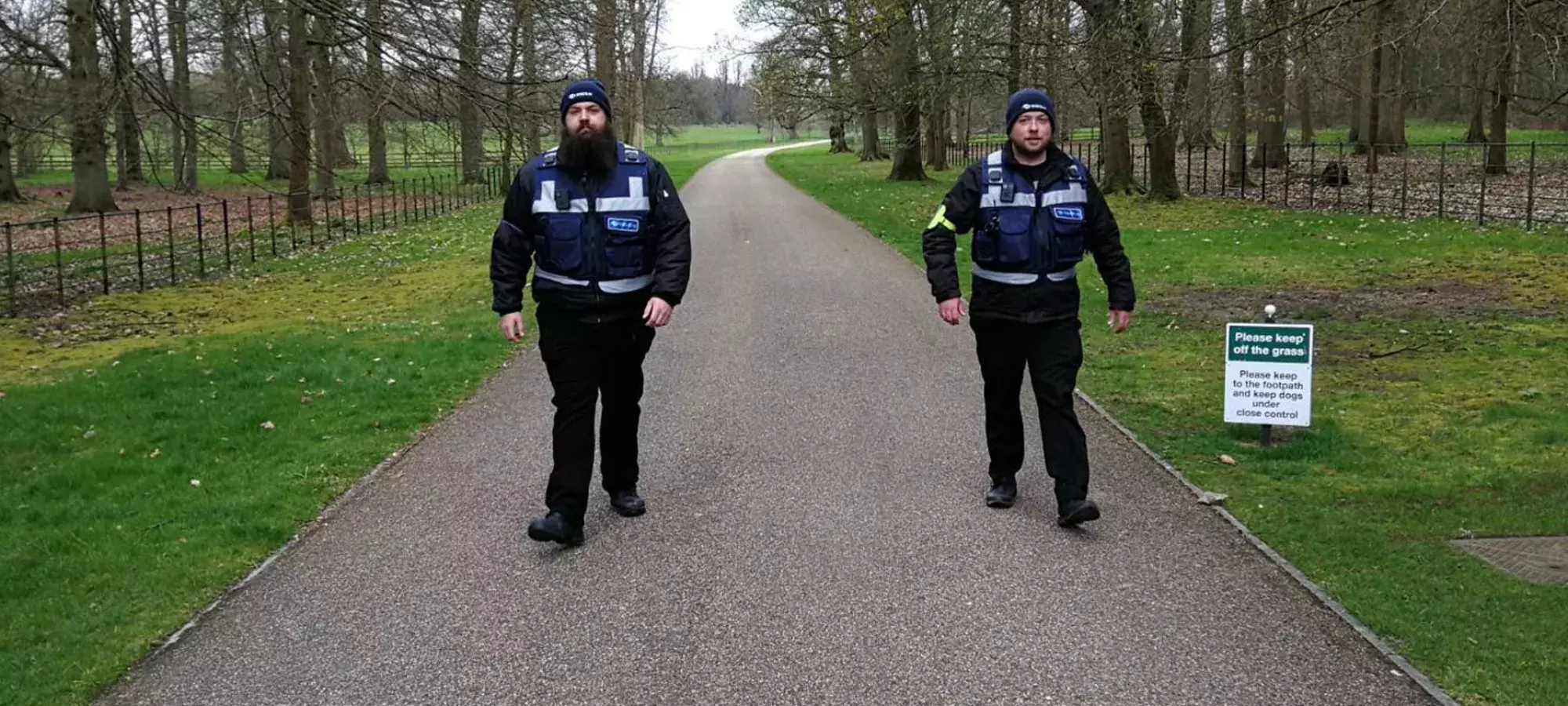 When looking at the overall security of a premises, it's not just the property itself you need to think about. The grounds surrounding it are equally important.
Well maintained spaces with secure gates and neat hedges, for example, are not only more daunting to the opportunist intruder, but engender a sense of pride and respect among the local community. This encourages passers-by to be more vigilant and so can contribute to crime prevention.
Keeping your public ground secure:
There are a number of other things you can do to keep your public grounds secure, including:
Try to maintain a substantial perimeter barrier, and encourage visitors to stick to designated paths and entrances.
Think about how you can prevent or restrict this when your car parks are not open to the public. Consider how you can stop criminals from driving away with heavy objects from your site.
Involving the local community
If you keep hedges and walls no more than four feet higher than neighbouring paths and roads, you naturally encourage surveillance from passers-by and members of the public.
Clearly, you also need to remember the obvious things like being sure that walls and gates are impenetrable and properly maintained, and that you don't leave ladders lying around. Equally, take another look at your security lighting to identify any potential weak spots.
The advantage of private security
Whether you run a university, stately home, wedding venue or conference centre, parkland, a hotel with extensive grounds or anything else, hiring a private security firm on top of following the steps mentioned above brings with it a raft of benefits.
These include:
Crime prevention such as the potential interception of drugs or alcohol

A security team has the skills, experience and expertise to respond quickly and effectively, including out of hours, in the event of a criminal or medical emergency

They  also  operate technology such as CCTV and if you use a K9 dog team, this adds another layer of security

A specialist firm can advise on areas where your crime-prevention measures are weak, and show you how to make improvements

If you run events at your site, the same company to provide security for these as well

If you run multiple sites, for example a number of parks, one organisation can take care of all of them
Security for your public grounds from us at DGCS
At DGCS, operating across London and the Home Counties, we're ideally placed to help with security provision at your public grounds. We offer manned guarding, dog units and alarm response as well as mobile patrols among our extensive portfolio of services. Each solution is uniquely tailored to the individual client.
Get in touch right now and tell us more about what you require. We'll conduct a free site visit, giving us the chance to run through your security needs.