DGCS scores with football advertising at The Den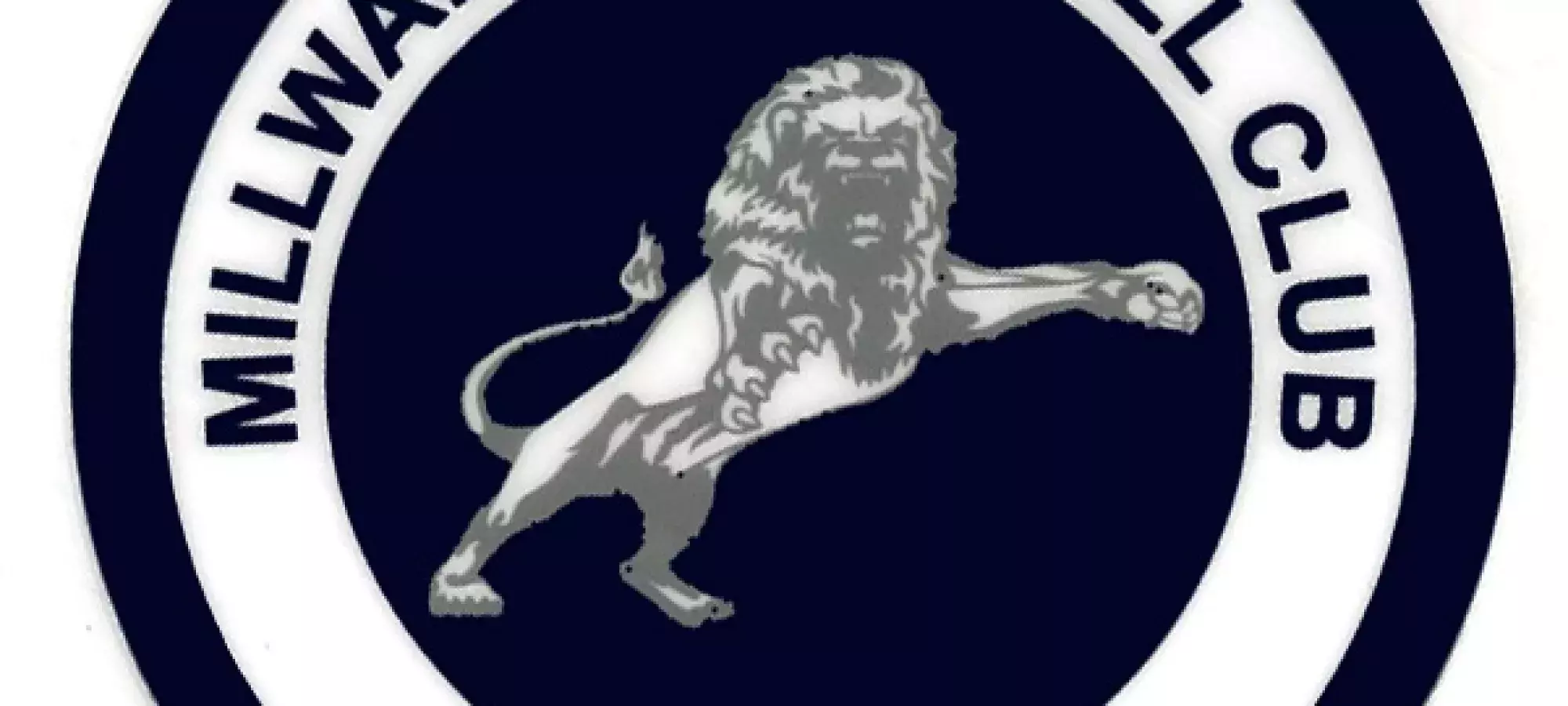 London football team Millwall FC takes on rival side Watford this Wednesday (October 19) at the former's home ground of The Den stadium in Bermondsey, south-east London. Kick-off is at 8pm, and the game is part of the English Football League or (for sponsorship purposed) the Sky Bet Championship, the highest division of the English Football League.
Millwall (Motto: 'We Fear No Foe Where E'er We Go) currently ranks fourteenth in the league, Watford (Motto: 'Bolder') thirteenth. Hassane Kamara is the 2021/22 Graham Taylor Player of last season, as voted for by Watford fans.  Meanwhile, Murray Wallace was crowned The Lions' 2021/22 Millwall Supporters' Club Player of the Season.
So it's a mouth-watering clash for the London-area rivals – and DGCS is excited to be part of it. For the first time, the firm has pitch-side advertising, showcasing its security services around the side of the stadium.
And with average attendance figures this season in the region of 15,000, the billboards will be seen by a good number of people on the night. But they'll reach an even wider viewership through online channels such as Millwall TV and, most importantly, the game can be seen via the Sky Sports Red Button, along with every other Championship fixture.
What's more, with fans from areas in which DGCS operates attending, the ads, highlighting the company's name and brand colours, will also reach its target demographic.
 DGCS' Chief Executive said: "We're really looking forward to the evening. We're proud to support the English game, and these pitch-side ads mark a new departure for us.
"We're thrilled to be promoting what we do, on our own home turf, our London spiritual heartland, and we're confident that the advertising boards will put our services in front of a new audience. And, unlike, for example, TV advertising where the ad is finished within 60 seconds tops, with these boards our brand will be in front of spectators for a couple of hours, whether they're watching in person, via Sky or online.
"The match itself is also set to be an exciting clash, so we can't wait – although we're not saying who we hope will win!"
For media queries, or photos, contact us at security@dgcs.io or give us a call on 0330 043 5909