Why may the rates for crimes like burglaries increase over the next few months?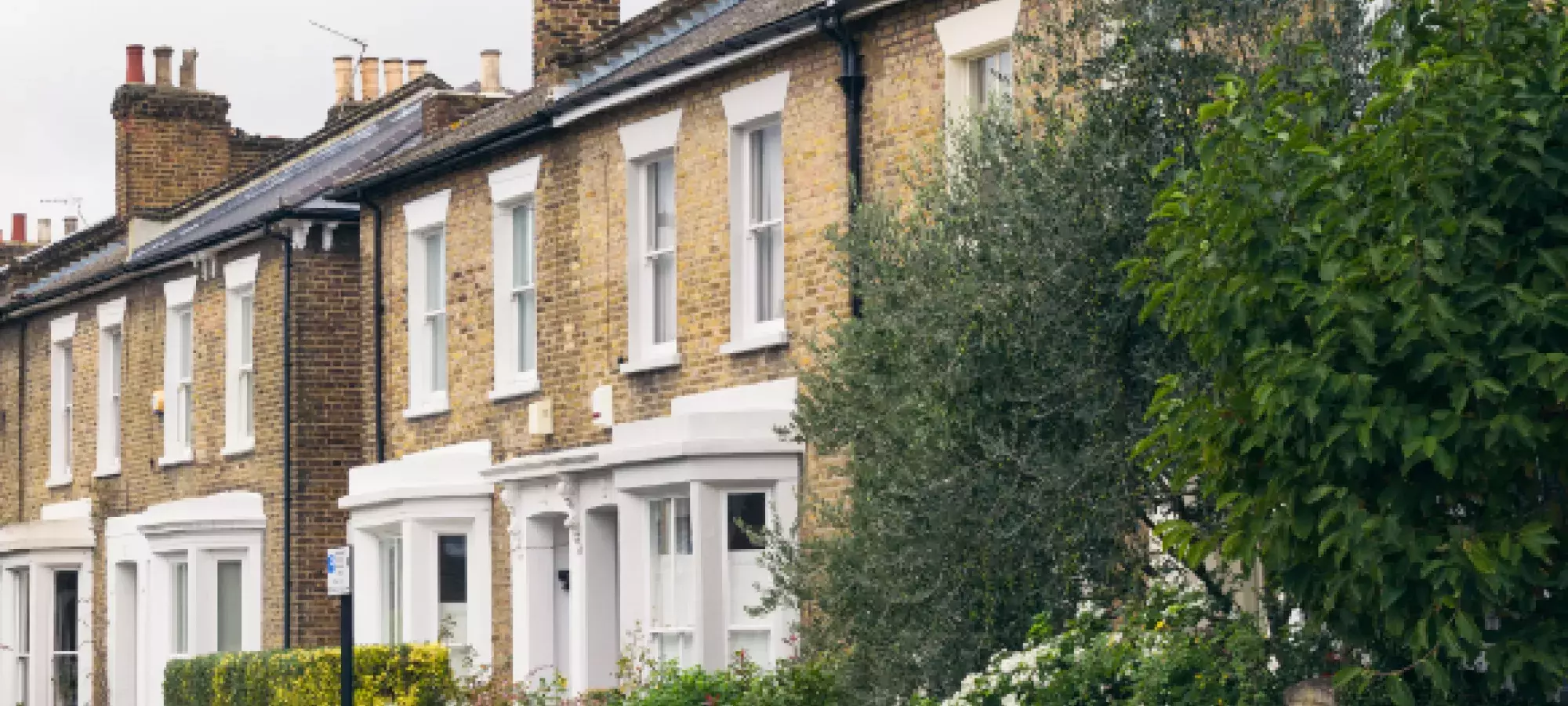 The Bank of England recently described the UK's economy as having fallen into recession, following its latest interest rate hike aimed at tackling the worst inflation in four decades – as sterling plunged to a record low against the dollar. At the same time, energy and fuel bills are soaring.
The Evening Standard reports that the economy is expected to shrink by 0.25%, while unemployment could reach 5.5% in the years ahead. Although the UK labour market has revived since the pandemic, to reach lowest unemployment levels since 1974, with some organisations reporting acute labour shortages, not all jobs are high-paying, and many are working second roles to make ends meet.
Additionally, across England and Wales recorded crime hit a 20-year high this summer, while the volume of offences ending in court action dropped to a fresh low, according to official statistics. The Home Office reported, for example, that in 2021-22, just 5.6% of reported offences resulted in a charge or court summons. This was a dip from just over 7% the year before and 16% in 2014-15. Meanwhile, 6.3m crimes were reported in the 12 months to March 2022, or a 4% rise on the previous high in 2019-20 of 6.1m.
In 2021, more than 267,000 burglaries were reported UK-wide. More than a third (38.1%) of these happen in the daytime, and in nearly two-thirds of cases (64.1%), someone is on the premises at the time of the offence. Unfortunately, the figures also mean that every 106 seconds in this country, a burglary happens. And, as mentioned above, the chances of someone getting away with this crime are high.
Meanwhile, the average worth of the goods stolen is nearly £3,000 (£2,856) and nearly half (47%) are committed on the spur of the moment, making burglars essentially opportunist thieves.
In particular, numbers have climbed after the ending of the Covid-19 lockdowns, as homes have become emptier during the day now many people have returned to their workplaces. There are fears that numbers of burglaries could continue to rise.
It's true that no one has a crystal ball, and that there is not necessarily a definitive link between rising crime and times of recession. But you don't have to be a top economist to see that the current situation in the UK is very serious. So it really could be an excellent time to reassess your home and business security. After all, that will help prevent the worst from happening to you, your family and your property and belongings. And if things improve, or don't get as bad as some suggest they might, you've lost nothing.
Talk to us for our security services
At DGCS, we offer a range of professional security services, across London and in the surrounding counties including Sussex, Hampshire and Surrey. From incident and alarm response to mobile patrols, K9 dog units, staffed security and keyholding services plus vacant property protection, we have the expertise, experience and manpower to help. Get in touch for a no-obligation chat about your needs today. We can help you prepare for the worst, while hoping for the best.