The top reasons you may need CCTV monitoring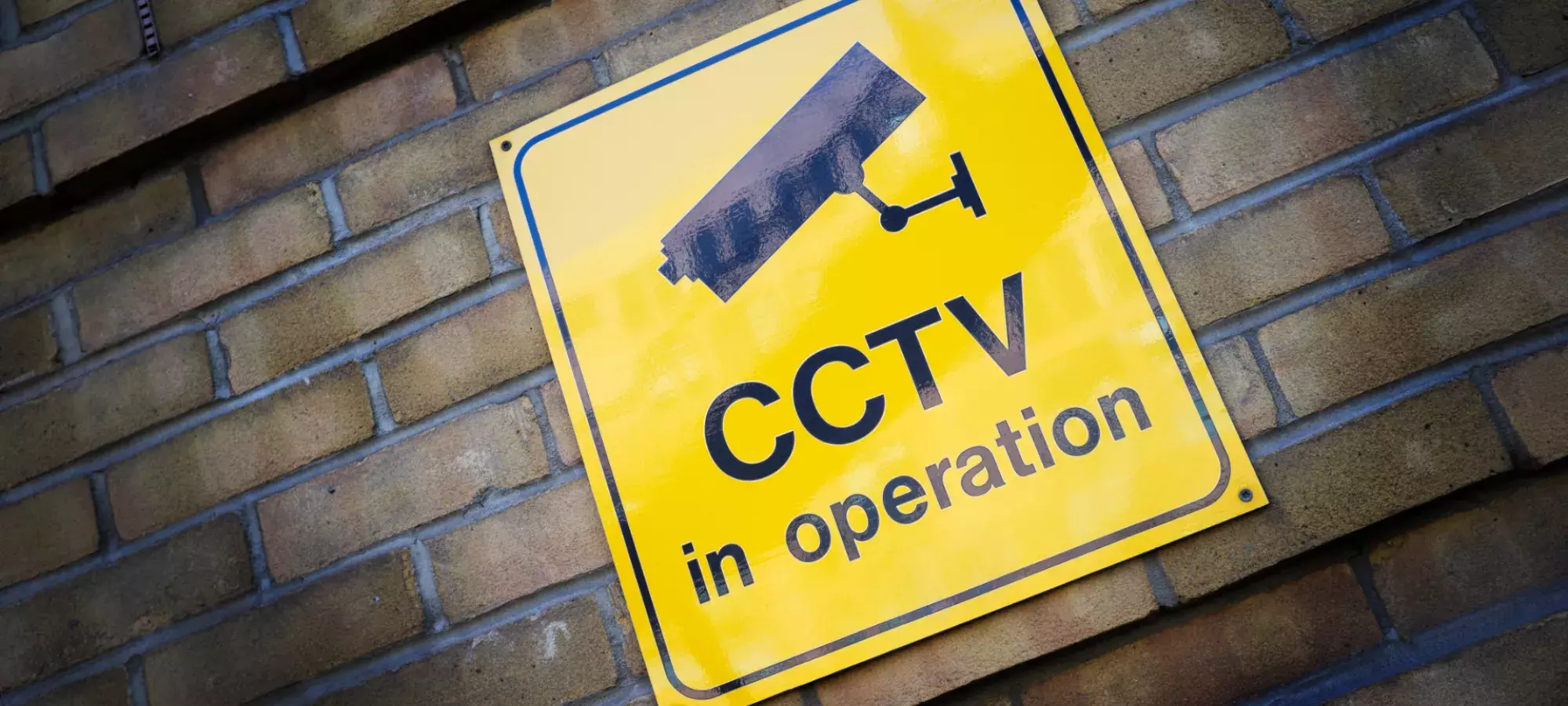 The top reasons you may need CCTV monitoring
In London, you're likely to be captured on closed-circuit television (CCTV) dozens of times a day, while another figure holds that there is one such camera for every 10 people in the capital. That's perhaps not that surprising when you consider the role of these devices as effective crime deterrents, in helping secure successful prosecutions, and in reducing insurance premiums. What's more, they're cost-efficient solutions, and particularly powerful when combined with intruder alarms.
What is CCTV monitoring?
The best-quality, most state-of-the-art cameras are meaningless if you're unable to act on the information they gather. Most systems are linked to the web via the CCTV monitoring station. You can activate this all the time, or just when your site is unattended.
Once your system picks up a break-in, fire or similar unusual activity, an alarm is sent to the remote monitoring station in real-time. Most systems are event-triggered, and will kick into action in seconds.
Operators can then pan and zoom camera as they investigate the alarm's cause. And this viewing of a scene from different angles ensures that intruders can't hide in any blind spots. Should any suspicious activity be noted, immediate action can then be taken.
The benefits to your business of remote CCTV monitoring
There are a number of these, including:
If the police are contacted and the operator has visually verified the alarm, the call has increased credibility and is more likely to be prioritised.
Clearly, the overall security benefits are significant. CCTV prevents crime, while footage provides vital evidence if something does happen on your premises.
Footage can also be used to back up any subsequent insurance claim.
With CCTV monitoring, it's easier to have systems in place for when, for example, a staff member is in an area of your site to which they do not have authorised access.
It can also help you understand if any health and safety procedures are not being followed.
Monitoring can incorporate a tannoy system, allowing you to challenge anyone on site who shouldn't be there, in real time.
Smart technology can be integrated into CCTV monitoring systems, which can provide extra features and be a big help if installed properly and your teams have easy access.
CCTV monitoring services from DGCS
At DGCS, we cover the security needs of homes and businesses across London and the Home Counties. Talk to us today about a tailored solution designed specifically for your particular requirements – the team is fully licensed and comprehensively trained.