The benefits of using a professional keyholding service and alarm response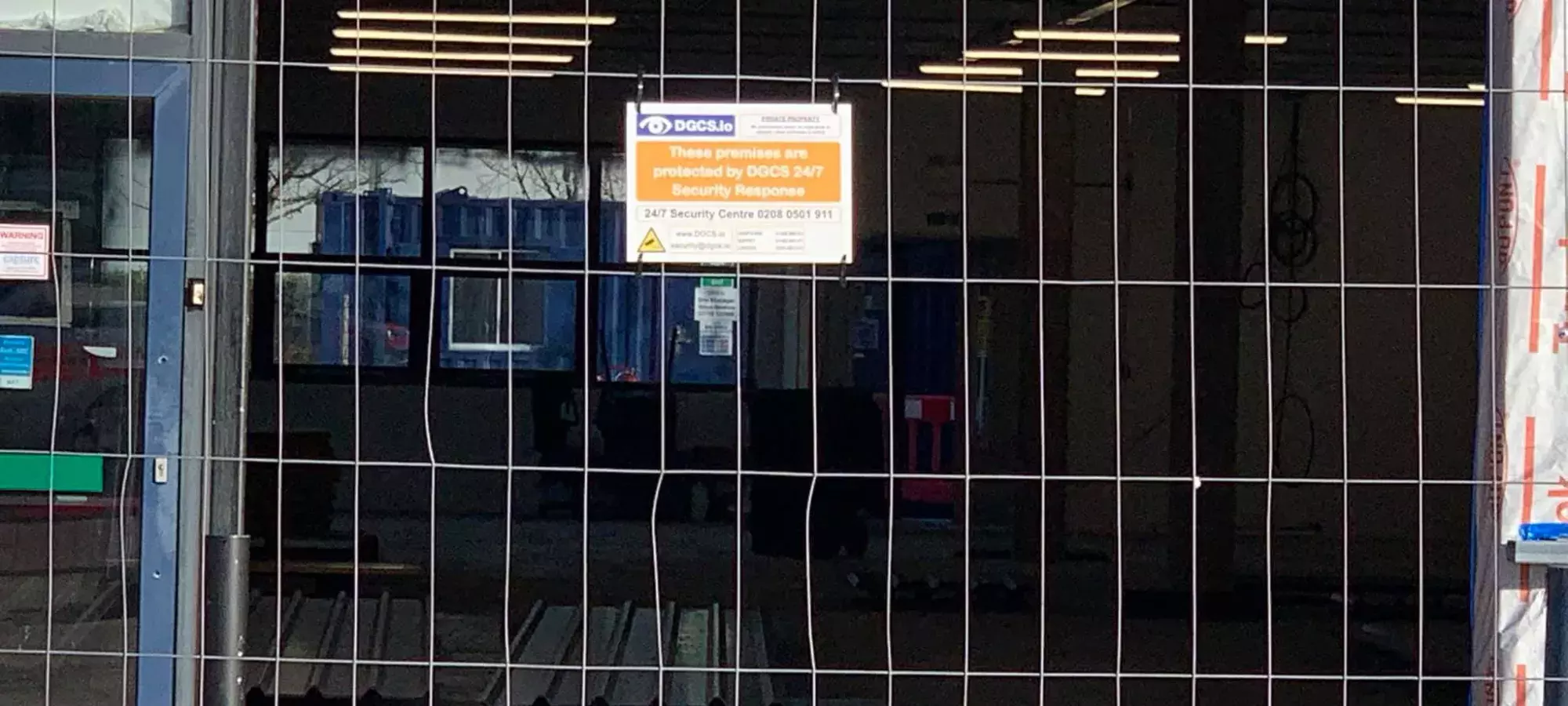 Keyholding is one of those words that are bandied around without people truly understanding what they mean. But, thankfully, it's not a complicated concept to explain or understand – and of course the clue lies in the name! It essentially just means that a professional security company holds on to a set of keys to your premises for safekeeping and secure storage. The firm can then use them to carry out the services you've agreed on together, and will be in a prime position to respond directly as and when necessary.
The keyholder will have an SIA-trained professional available 24/7 to provide a timely first response in the event of an emergency, or indeed for any other reason. They will also be familiar with the site layout, all relevant health and safety legislation, and will store your alarm codes. (And be very aware of how to do this securely.)
There are numerous clear benefits to using a keyholding and alarm response service:
Emergency response
You'll have the peace of mind of knowing that, if your alarm is activated, you'll have a swift, calm and confident response from trained officers who can evaluate the risk and deal with the situation safely. If necessary, they will call the police or other emergency services, and liaise and work effectively with them. They then won't leave until the property is thoroughly secure once again. Emergencies don't always involve the threat of burglars or other intruders – keyholders also help in the event of floods, power cuts or gas leaks.
Acts as a deterrent
Having keyholding services in place will also reduce the likelihood of an incident occurring in the first place, because having this protection from a professional security firm serves as a deterrent to would-be intruders. As an added bonus, equally there may be a positive impact on your insurance premiums.
Convenience when you're not around
Especially if you're a smaller organisation, keyholding can be helpful if you work shift patterns, sometimes have out-of-hours deliveries or occasionally need to grant workmen access to your premises when you're not around. The keyholder can be onsite to unlock, give access to those who require it, and leave everything safely locked up when they leave.
Equally, if someone has forgotten their keys, or an employee needs to enter the premises unexpectedly out of hours, again you can just contact the keyholding company.
Get in touch with us today
Here at DGCs, we provide keyholding and alarm response services across London, Surrey, Sussex and Hampshire.
Using our service gives you complete peace of mind, with the assurance that a trained security associate stands ready to be on-site to deal with any potentially dangerous situation, 24/7.
We're also on hand to help out whenever out-of-hours access is needed, or if you lose your primary set of keys. What's more, because our control centres are strategically located, we offer unparalleled response times. Finally, our trained officers all hold full SIA licences, in accordance with BS 7984:2008 (Keyholding and Alarm Response Services Code of Practice).
Get in touch today to find out more.