Keeping your property extra-secure during the summer holidays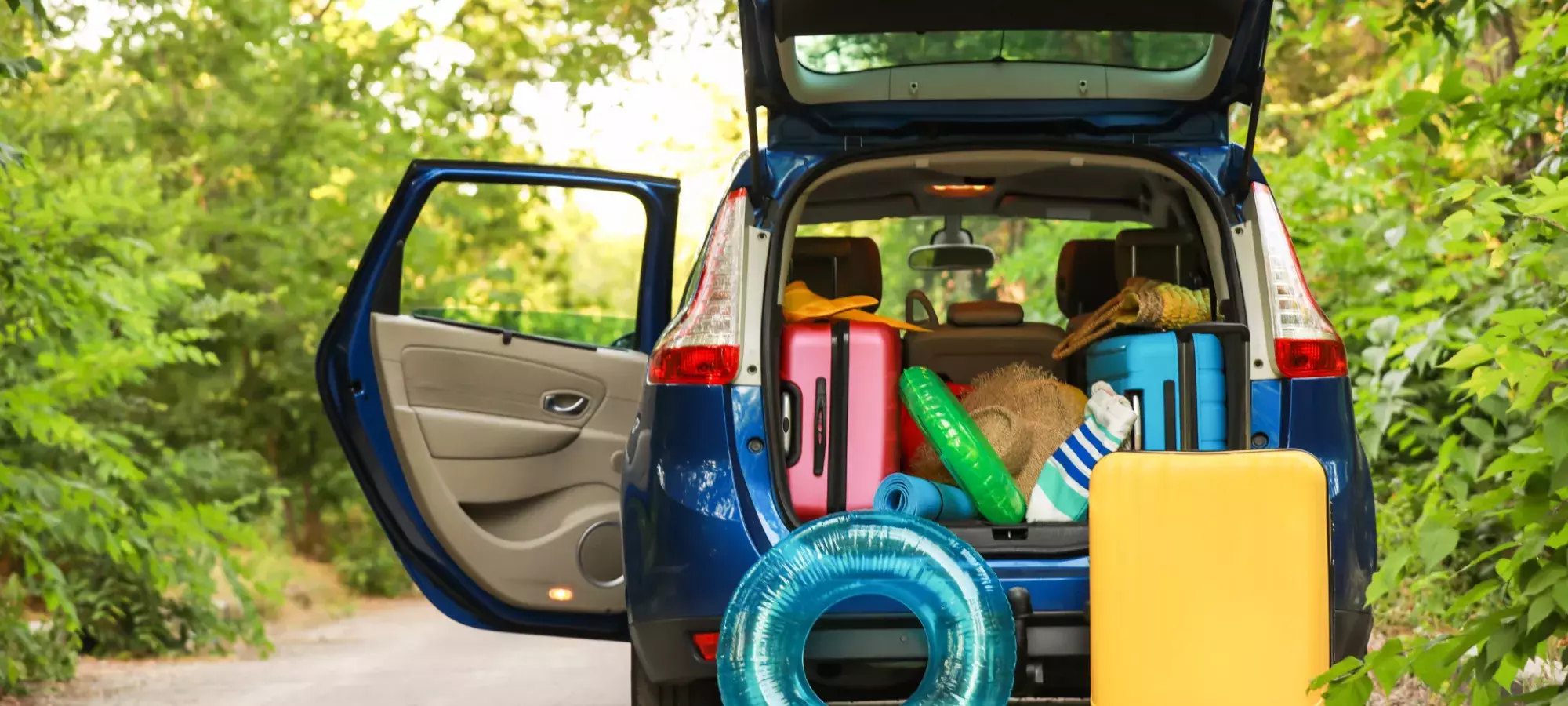 But leaving home can be fraught with worry – from that old chestnut of whether you left the gas on
to whether you really can afford to leave work behind for a whole week (or two).
One thing we know our clients often have concerns about is the security of their home or business
premises while they're away. And if you spend your longed-for break fretting about this, it won't be
much of a vacation at all.
The good news is that there are lots of things you can do to avoid that, allowing you to relax and
enjoy your holiday.
Basic things you can do yourself
While these things may seem obvious, it's surprising how often they get forgotten:
Making your premises look occupied
All intruders and burglars are opportunists. They'll be looking for piled-up post, deliveries left on doorsteps, lights not being on, constantly closed curtains, no cars and so on. If you can, ask a trusted friend or neighbour to manage these things. Don't order anything to arrive while you're not there – and consider the Royal Mail's Keepsafe service, which holds your mail for up to 100 days and delivers it once you're back.
Secure locking up
This may sound like the most obvious one of all – but remember to do it anyway. Leaving an unlocked door or an open window is more common and easily done than you may have realised. What's more, doing so could invalidate your home insurance. Locks also need to be those approved by your home insurer. Equally, don't forget to secure sheds, outbuildings and garages. Equally, lock away tools so that no one can use them to break in to your home.
Don't advertise your absence
While it may be tempting to post all your holiday snaps of sunset cruises and margaritas on Facebook, this broadcasts to everyone that you're away and your home is empty. Save it until you're back.
Consider community involvement
If there's a Neighbourhood Watch Group, join it. If there isn't one already established, think about setting it up yourself.
Hide valuables
All valuables left behind, such as jewellery and computers or other tech, should be locked away out of sight. Think about investing in a safe – one that's fixed in place.
Buy an alarm system
Having a burglar alarm in place could reduce your home insurance payments. There are clearly a number of systems available – seek professional advice and go for something accredited by the National Security Inspectorate (NSI) or the Security System and Alarms Inspectorate Board (SSAIB).
>How secure are your doors?
This may not be a quick pre-trip fix, but think about upgrading your external doors can do a lot to secure your home. The Office for National Statistics (ONS) says 70% of those who break in to a private home do so via the door. Solid wood or composite models typically provide the toughest barriers – but ensure yours meets PAS 24 British Security Standards and has a Secured by Design accreditation.
Finally, just bear in mind that if you're away for a month or longer, you'll need to inform your insurer to avoid invalidating your home policy.