Can I have guard dogs on my building site to keep it secure?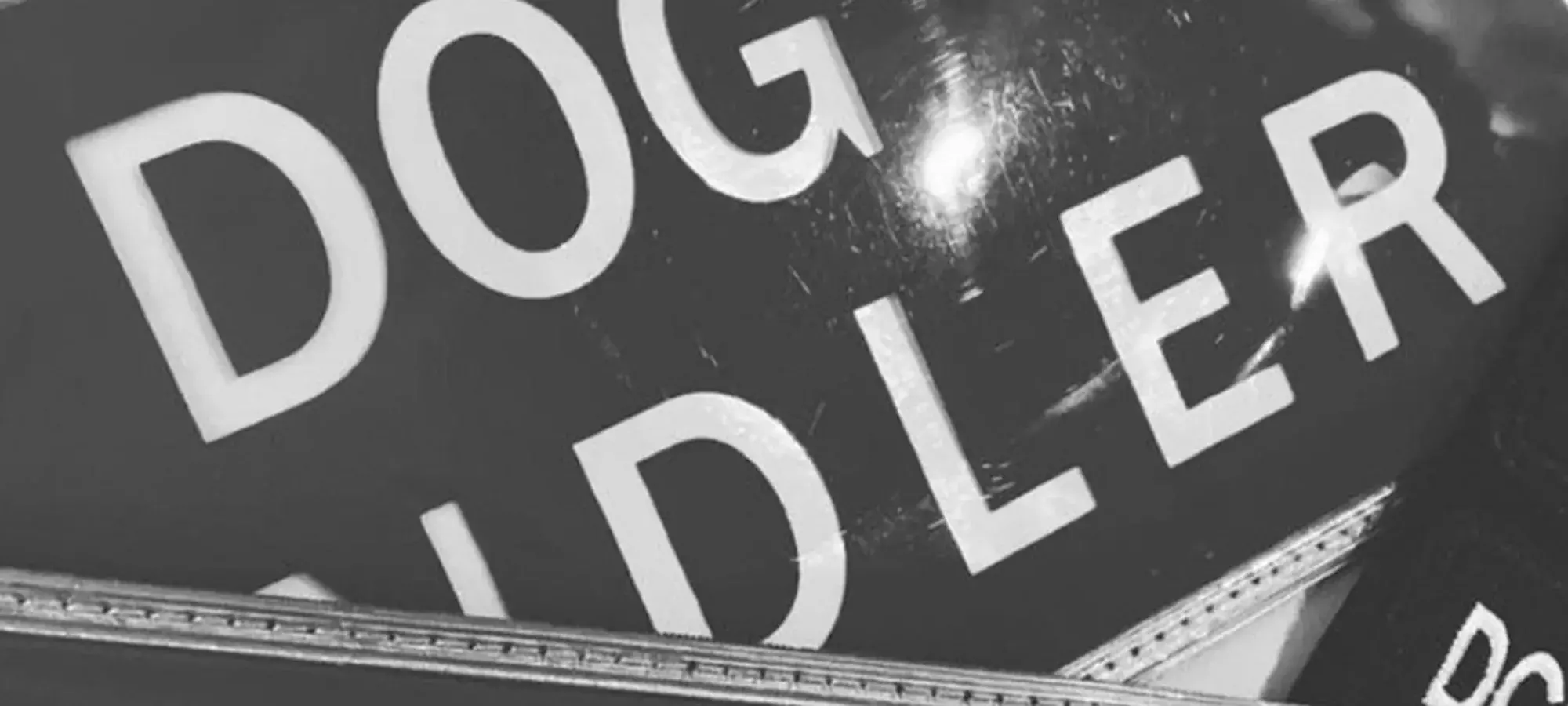 For centuries, working guard dogs have protected their owners and their humans' properties by barking or attacking would-be intruders. Security dogs are highly trained animals, able to attack without killing. And it's worth noting that over a third (35%) of convicted burglars say they'd think twice before breaking and entering if they knew a dog was inside a premises. But it's only since 1975 and the Guard Dogs Act of that year that clear regulations have been in place, in the interests of attack victims, watchdog owners and the canines themselves. The Act prohibits some breeds from being trained and working in a guarding capacity, including pit bull terriers. It also defines guard dogs as animals "used to protect premises … or property kept on the premises; or a person guarding the premises or such property." Breach the act and you could be prosecuted and face a fine of up to £5,000. At the same time, though, various breeds can work legally as security dogs in the UK. These include the Rhodesian ridgeback, Staffordshire terriers and German Shepherds.
What the law says -
While owning a guard dog is entirely legal, there are some stipulations:
Can I legally have a dog guarding my business?
Unsurprisingly, many business owners choose to use these animals guard their premises. (They're even a tax-deductible business expense.) However, the dog has to be certified, and be one of a legally recognised guarding breed.
You can also walk a watchdog around the public area of a site, as long as it remains on a leash at all times.
Construction as an industry faces particular security challenges, given the potential risks to workers (and even the intruders themselves) and the expensive machinery the sector uses. Equally, such sites are typically open to the elements and are left unattended at night and during the weekends. What's more, many sites encompass valuable, major projects. So they can be dangerous places, and are especially vulnerable to break-ins, if only from curious or bored youngsters. So it's hardly surprising that so many building firms turn to security professionals and K9 teams with dogs. Just the idea of the presence of professionally trained canines and their expert handlers can make visitors or staff on a construction site feel safer and more secure. Plus, the chances of a theft or trespass are clearly vastly diminished.
Guard dog security
What sets security dogs apart from other measures is these creatures' ability to smell and differentiate odours, even when they are faced with multiple scents. They'll always be able to detect if a human has been or remains present. K9 teams from DGCS
At DGCS, we plan and prepare for each client individually. After all, each site is different, whether it's a multi-storey building or essentially just an empty car park. Our K9 patrol teams deter intruders so your construction site remains highly secure, even when it's empty. Our dog units, with expert handlers, offer particularly good protection for bigger premises requiring 24-hour patrols, for example where there are multiple buildings or structures being built. We cover London and the Home Counties. Talk to us about how our K9 teams could help protect your construction business.
A handler with complete control over the animal(s) must be there at all times.
You need to post a clear warning notice alerting people to the presence of onsite watchdogs.
The owner is liable for any damage the dog causes, unless it is restrained, and unless there are relevant warnings about the premises being guarded by a dog, in which case people enter at their own risk.