Why you should have event medics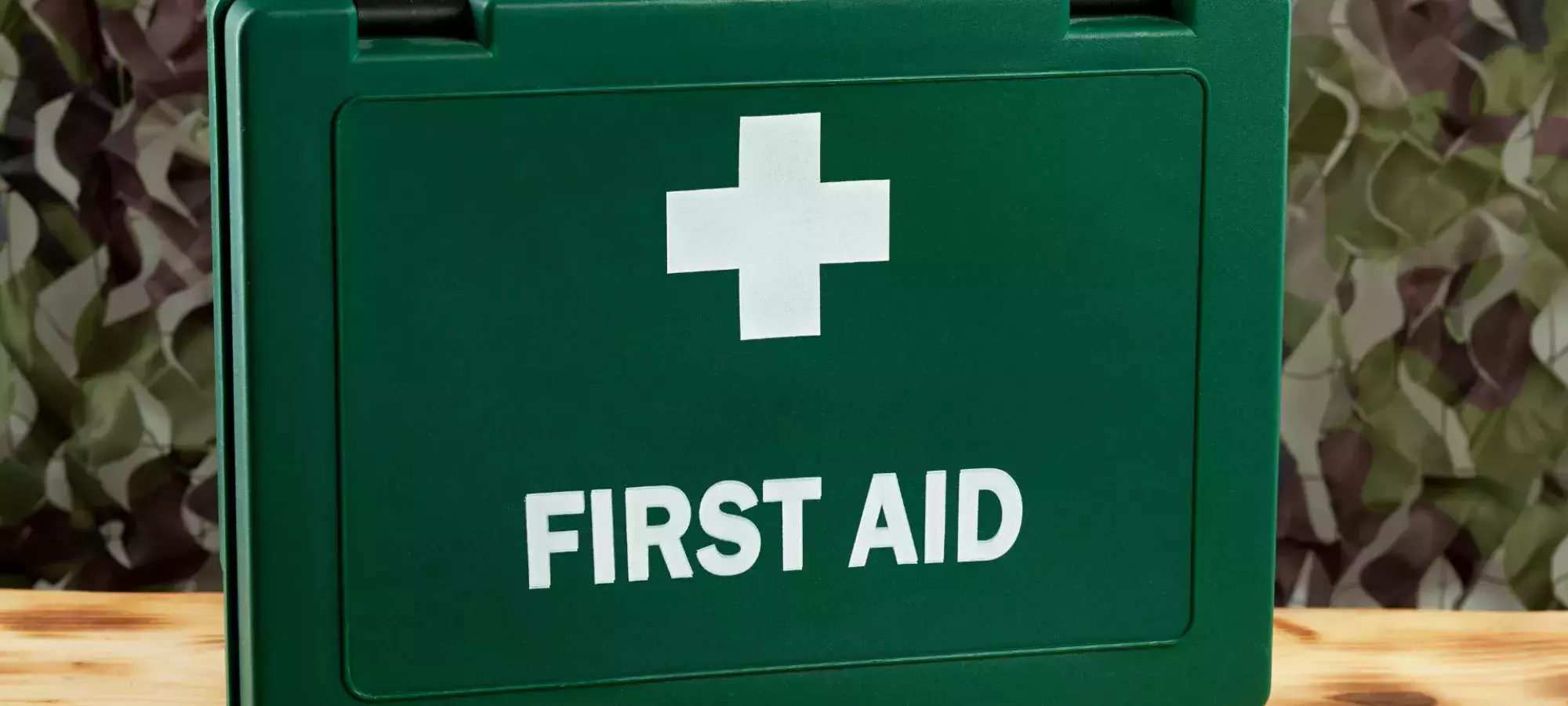 Event medical services
You don't need to be a doctor to appreciate that, for many events, having medical staff on-site is essential. And we all know that planning and running a big occasion can be a stressful business. That's especially the case when the unexpected happens. (Don't just cross your fingers and hope that it won't.) The best health and safety and risk management plans in the world can't account for everything that can potentially go wrong.
Here are some more reasons why paid, qualified staff are a far better bet than relying on First Aid volunteers:
Greater peace of mind for those attending
If your event incorporates a visible medical presence, it gives attendees assurance that the event has been well planned and thought through. Equally, if it's a sporting event such as motocross or a running race, you give participants' families reassurance that medical provision is standing by in case anything goes wrong for someone taking part.
It's often a legal requirement to have event medics
Leaving aside the ethical argument that people should be properly looked after, you have a legal obligation to provide cover meeting the event's requirements and risk level. Failure to do so could lead to a hefty financial penalty and, in the worst-case scenario, a prison term.
The Health and Safety Executive (HSE) says that employers and principal contractors must do 'what is reasonably practicable' regarding provision of First Aid or medical cover at work and at events.
At the same time, your local authority will need to know the level of provision on offer before they can grant your licence. (Obviously this should be in keeping with the type and scale of your event.) Talk to us at DGCS if you're not sure about what you should provide at your event.
It can help relieve some of the pressure on the NHS
On-site medical staff can often prevent referrals to A&E or minor injury units by treating patients on the spot. However, of course, where someone genuinely needs an NHS ambulance, this emergency assistance will be called immediately. An on-site medic will also be able to assess very quickly and accurately whether another level of care (e.g. hospitalisation) is required.
It could be a condition of your insurance
If you don't have the right medical support at your event, you may well find that this voids your insurance cover.
It can seem tempting to cut corners and hope for the best – until, that is, something goes wrong. And while you can work hard to reduce the chances of an accident happening and have a robust risk management plan in place, you can't never eliminate the possibility of someone just falling ill.
Event medics from DGCS
Book our event medics service and enjoy the peace of mind of knowing that if someone needs it, there'll be immediate, experienced medical help available, provided in close collaboration with our on-site security team. We'll also help you plan medical cover and assess risk to discover what kind of support you require. We're experienced in a wide range of events, from festivals to weddings and corporate gatherings.
Get in touch today for a chat about what you need, and we'll be delighted to answer any questions you may have.