Why you may need private residential security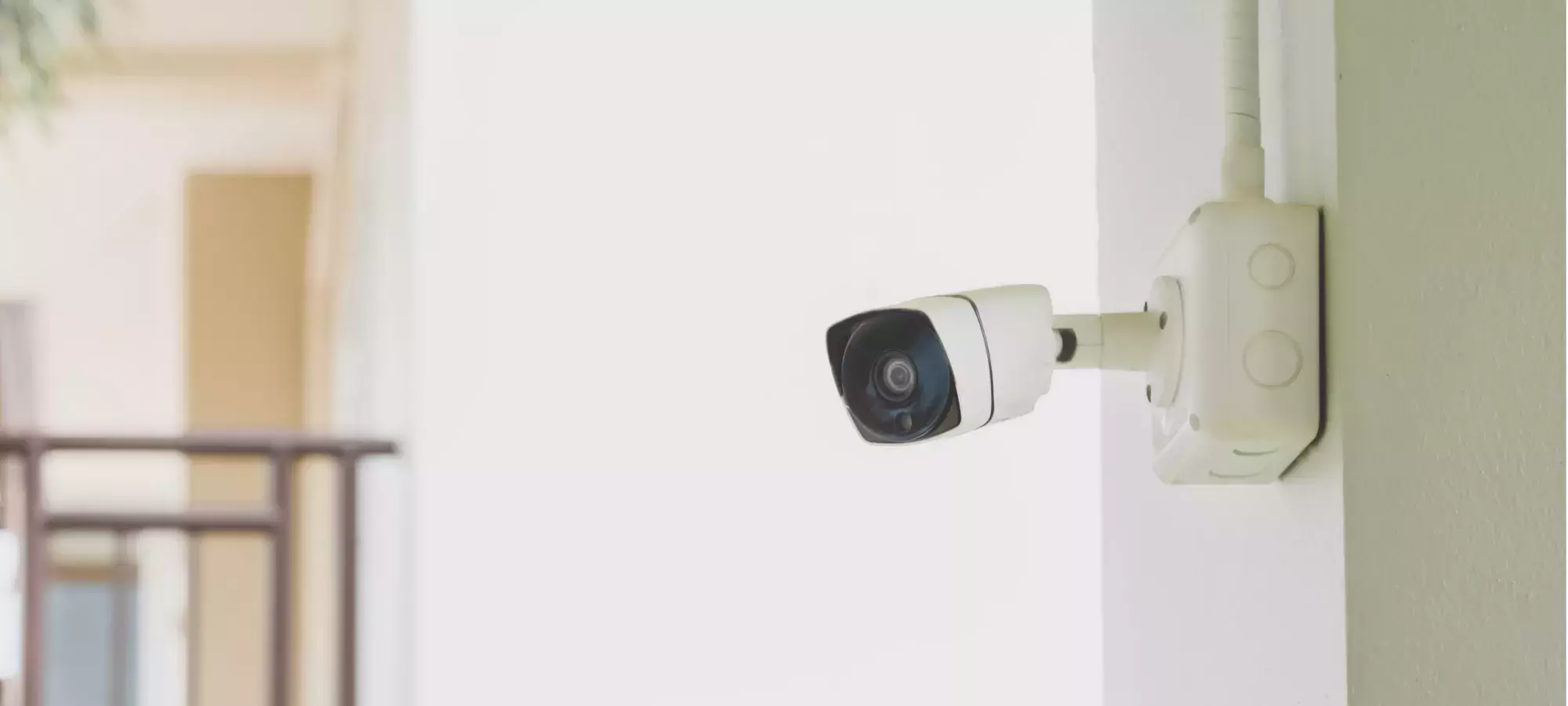 Private residential security
No one, of course, should feel at risk or vulnerable in their own home. Equally, few things matter more than the safety of your immediate family and your most treasured belongings. What's more, if you're burgled, the resulting trauma can feel just as bad as any material loss.
Protection of your residence can serve as a frontline defence as well as a visual deterrent, both preventing problems and making anyone living or staying in your property feel safe. Unfortunately, just having CCTV and an alarm may not be enough to keep a place secure, whether that's a holiday base, normal place of residence, hotel suite or anything else.
Nothing beats the peace of mind of knowing a professional security firm is looking after your home. A staffed presence means a lot more than just having someone there while you're away. Trained guards can patrol regularly, secure doors and windows, monitor CCTV and alarms, check the place for leaks, control access and even arrange and monitor contractors if necessary.
We don't wish to sound alarmist, and, for example, violent crime in London is going down. But, in general terms, burglaries across the UK have a detection rate of just 5%. In London, in 2021 the percentage of residential burglaries ending in a formal resolution such as a charge was even lower at a mere 3.8%. And some footballers, including for example the England star Dele Alli who was targeted in May 2020 when burglars took jewellery and watches from his home, have been especially vulnerable.
What's more, police chiefs say burglary is an offence increasingly being carried out by organised gangs. And the cost-of-living crisis could see crime levels rise.
Why private security?
So protection isn't just for businesses. But what are the circumstances in which you would consider hiring a private residential security firm? You might want to consider it if:
Unfortunately, the better known you are, especially in high-profile sectors such as sport, TV, film, music or media, the likelier you are to be a target of crime. That could be from burglars or over-zealous fans.
You have things worth taking
Clearly, burglars will target high-end properties where there are valuable items to steal, from jewellery and cash to watches, designer clothes or electronic goods. The more your home is worth, unfortunately, the likelier you are to be vulnerable.
If you're living an international, jet-set lifestyle, and work or pleasure often take you abroad, it can mean you own multiple houses and are often away. Private security keeps your main or secondary properties safe while you're not there, even if contractors are coming and going.
You're holding an event or going away temporarily
You may want to use a security company on an ad hoc basis for a brief absence such as a holiday. Or you may be holding an event like a big party, and want to enjoy it safe in the knowledge that access to your residence is being controlled.
Talk to us at DGCS
While you may be tempted to use a general staffing agency for all your needs, really you need to speak to a specialist security firm like DGCS, who are experts in their field. We're fully SIA-licensed and insured, as well as having extensive knowledge, skills and staff resources. Let us start with a full security assessment of the property or properties in question, to be sure the best solutions, from alarms to CCTV and more, are in place for you. We also provide security very flexibly, whether you need long-term, temporary or one-off solutions. Get in touch to learn more.