What is the best way to secure an empty property?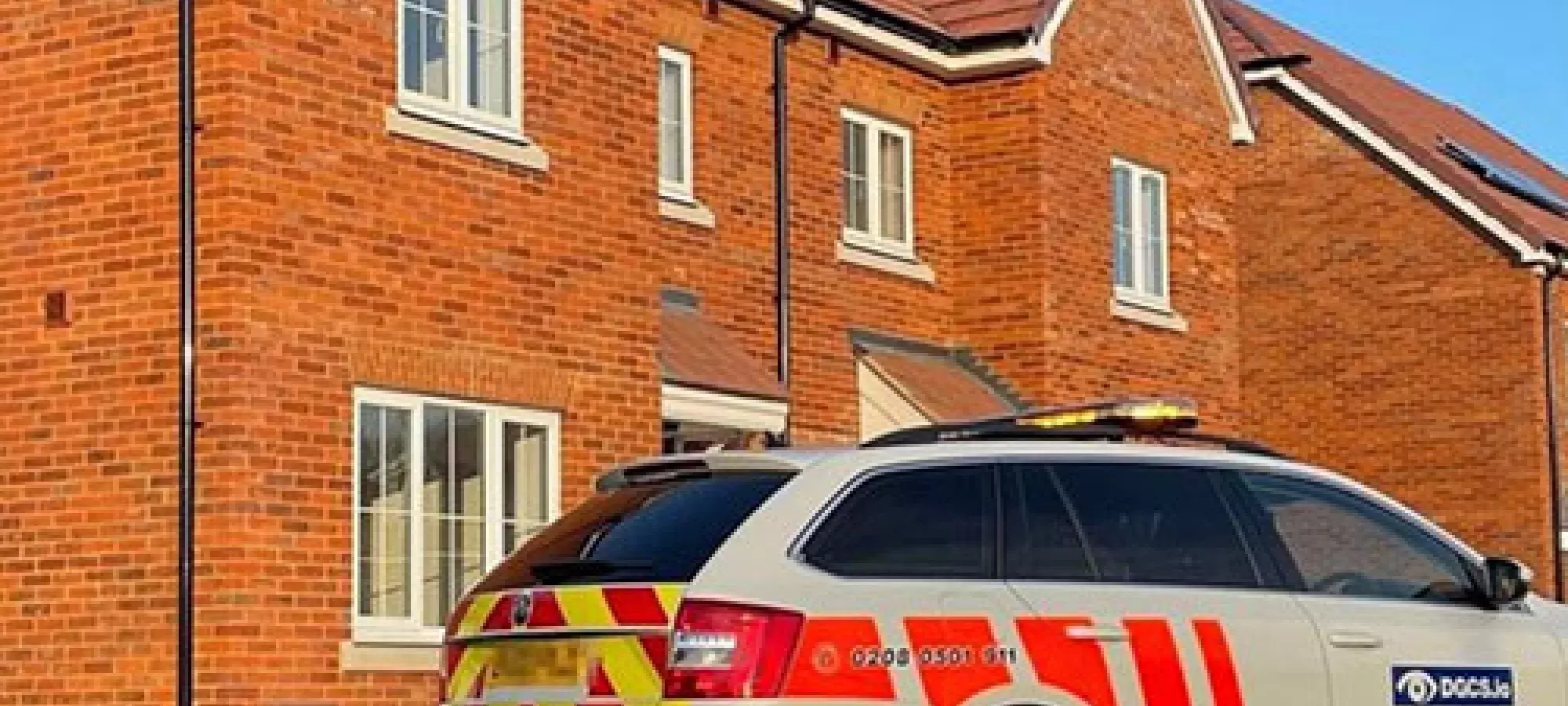 Some general property risks, from leaks to flooding, fire damage and even theft, can happen whether a building is occupied or not. However, once a place is empty, the risks and potential for extra financial headaches go up significantly. For instance:
Fire risk: If no one raises the alarm, even a small fire can spread rapidly, making a building unusable for work purposes, or uninhabitable.  
Flooding and utility leaks: While these can be dealt with promptly if someone is on-site, it will obviously take far longer to be noticed in an empty building, potentially meaning widespread damage and a costly repair bill.
Squatters: Clearly, people are far likelier to target an empty building for illegal occupation than one that's already in use, and evicting squatters is harder than you may have realised.
Fly-tipping: Again, this is more of a problem at an unoccupied site. The illegal dumping of waste has been a growing problem in recent years. And, as landowner, you have to bear the cost of removing it.
Have a plan in place for your empty building
There are things you can do to pre-empt and avoid the sorts of problems mentioned above. For example, you could try to avoid having an unoccupied site in the first place by using a house-sitter. Alternatively, if your local authority has one, apply for its relet scheme. (This means that during the time the building is empty, it will be relet to council tenants.)
Assuming a period of not using the property is unavoidable, make sure it is secure before leaving it. Add screens or security boards to entry points. Wooden boards are cost-effective, while steel screens and security doors are good options for lengthier 'void periods'.
Your property may be unoccupied, but you should still carry out regular interior and exterior checks. Make sure there has been no tampering with access points, and that the roof has not been damaged. Make sure debris such as leaves hasn't collected in gutters or drains, and that all fencing is intact.
Inside, it's worth looking for issues such as leaking or frozen pipes, pest infestation or damp, mould and mildew.
You may also wanted to consider a monitoring solution, such as 24-hour CCTV or a round-the-clock monitored alarm system – or regular patrols from a security provider.
We offer a flexible patrol programme to keep out trespassers while checking for other issues. This enhanced security presence gives you complete peace of mind. We've helped numerous clients over the years and we could help you, too. We assess each job individually to be sure we're providing the best tailored solution. And we can provide our services flexibly to suit you for as long as you need us, with a static patrol permanently in place, or a mobile unit. Our uniformed staff are SIA-licensed, and easily identifiable. They will be clearly present at security stations and through their frequent patrols. They can act as a contact point, too, for any of your staff who are around, as well as members of the public.
You can expect full reports of any incidents, and our officers will detain anyone who shouldn't be on your premises until the police arrive.
An empty property doesn't have to be a headache. Get in touch with us today to discuss what you need.