Why start a career as a security guard?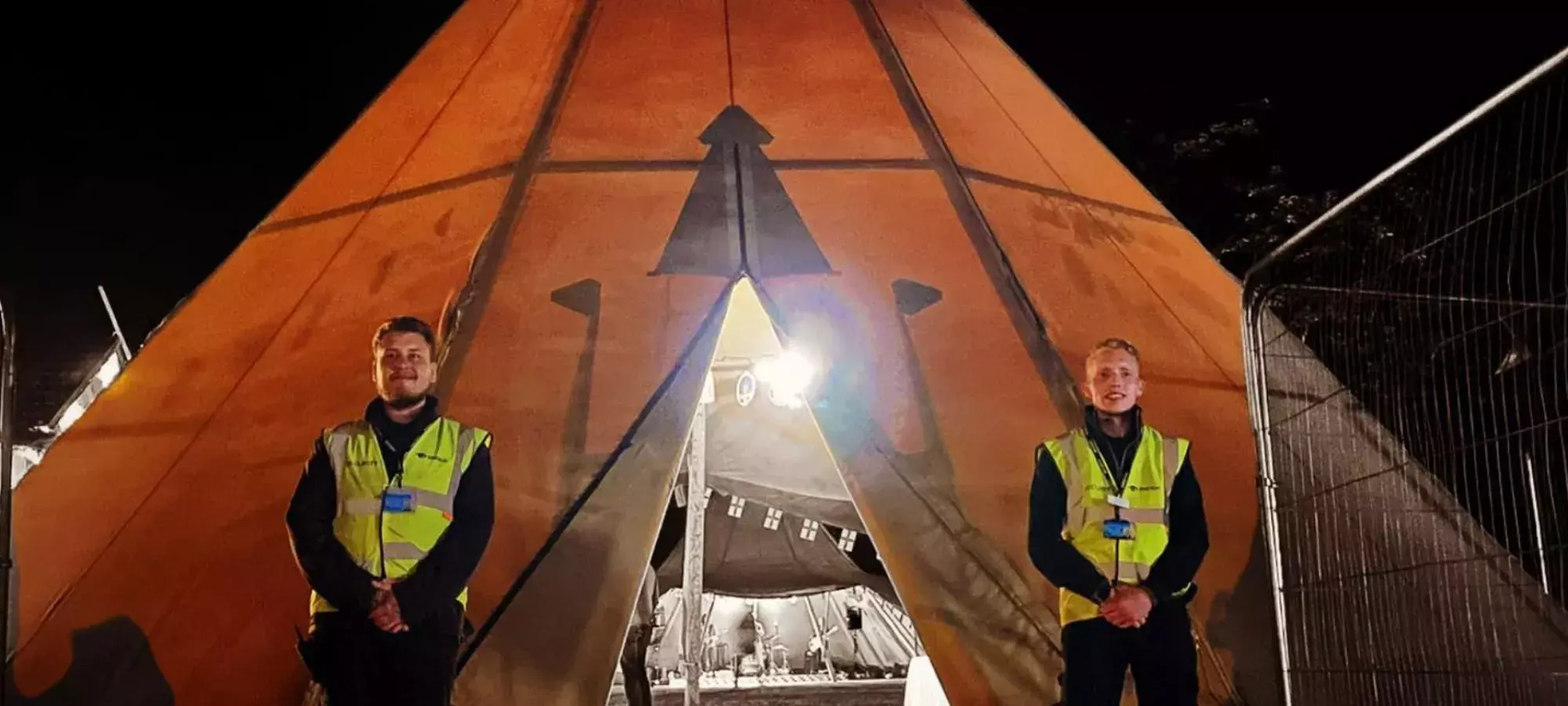 Making the big life decisions isn't always easy or straightforward. But if you're deciding what to do for work, one option which can sometimes be overlooked is training to be a security officer. Yet there are numerous benefits to deciding on launching a career in the industry; indeed. it could be one of the most rewarding decisions you ever make. After all, the job is all about keeping people safe and secure and playing a key role in helping to deter crime.
To work legally in this area in the United Kingdom, you need a licence from the Security Industry Authority (SIA). But before you apply for that, you'll need to train with an approved provider for a 'licence-linked' qualification. This gives employers confidence that you have the skills and knowledge to do a safe job. The qualification you need will vary according to the work you want to do, whether that's frontline security, CCTV operation, guarding valuables in transit or anything else.
Here, we look at some of the advantages of following this path:
You're unlikely to be unemployed
Dependable, experienced security staff are consistently in strong demand, so it's not likely that you'll ever be out of work for long, if at all. What's more, if you ultimately decide to do something else, once you're trained security is always something you can fall back on as and when you wish.
As a security officer, you'll learn a range of transferrable skills which could eventually be a gateway to a different path such as work in the prison service, immigration and border control or the police.
Look forward to a flexible working life
Security is a hugely versatile industry, with openings and opportunities in a wide range of settings and organisations, from film sets to construction sites, offices to night-time venues and close protection or bodyguard work. What's more, the hours are flexible, making it easy to work to suit other areas of your life, with day or night shifts. There are also plenty of part-time vacancies, so you could combine security work with, for example, a course of study or caring for a family member. You may also find you have more day-time hours to enjoy the things you love, whether that's fishing or hitting the gym, or just running the kids to and from school.
There's more to it than meets the eye
If you thought being a security guard just involved long hours standing at a door or monitoring CCTV screens, think again. In training, you'll acquire a wide portfolio of skills, many of which will be of interest to a broad range of jobs and employers.
These include the ability to lead as well as working as part of a team, observation skills, honesty and integrity and a conciliatory attitude. You'll have to be hardworking and flexible, physically fit, able to communicate well verbally and in writing, and show empathy where required. You'll learn about security procedures in detail, and once qualified you'll have developed critical thinking plus analytical skills.
During the course of a single shift, you could find yourself juggling multiple tasks, so you'll need to prioritise, be prepared for just about anything to happen, and to manage your time well.
Talk to us
At DGCs, we offer great training opportunities and an excellent working environment. And we're always on the hunt for the best talent. Take the first step to an excellent career in security by filling in our recruitment form  and we'll be in touch. We look forward to meeting you.