Why you need construction site Security Guards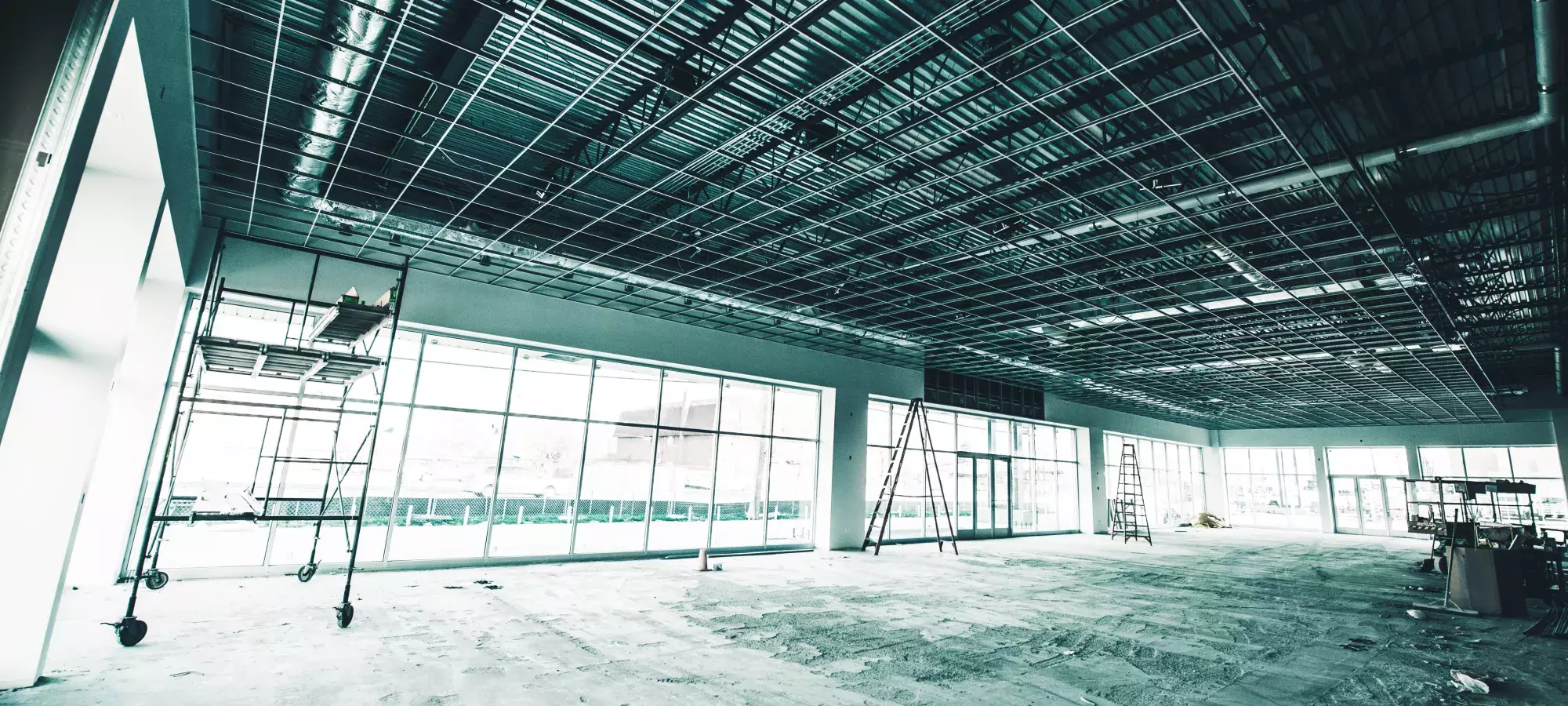 If you run a construction site, there are a number of reasons why it makes sound sense to invest in security for your premises. The reality is that such places pose a number of potential threats, any one of which could be highly damaging and expensive for your business. Here, we look at some of the benefits of ensuring your building site has sufficient protection, and why doing so is not a luxury. 
Mobile Patrols in particular can protect building sites, offering visible, professional security. They're also invaluable if you need to monitor multiple locations. Random-pattern checks mean would-be criminals never know when guards will be on-site. What's more, these teams are significantly more effective than tools such as CCTV alone. 
Here's what a Security Team could do for your construction site: 
Deter thieves and vandals
Construction projects tend to involve very expensive materials, from metal, wood and plaster through to tools and valuable equipment, making them a frequent target for opportunistic criminals. Especially if yours is quite a small business, the costs of replacing these items could be prohibitive. Hiring proper security not only serves as an effective deterrent, but if anything is seen, it will be reported promptly to the relevant authorities for them to take the necessary action. The right security means you have the right people, technology and processes in place to minimise the risks to your business of these crimes. 
Access control to your site
Areas where construction is ongoing are usually very busy places, with various people coming and going at different times, despite being typically unvacated at night. Site security teams can help to monitor and control entry, minimising the threat of unauthorised access and, consequently, the potential for vandalism, theft and squatting. 
Enhanced fire protection 
If your site doesn't have pre-installed fire safety systems, it's up to the on-site staff to report any possible fire dangers or actual incidents. Trained Security Guards will know how to evacuate staff safely in the event of an incident, and have First Aid training; equally, they can also report on anything that looks dangerous from a fire-safety point of view while on patrol. 
Helping to meet compliance standards 
Security Teams can help you follow certain regulations, for example as far as health and safety is concerned. They will notice if something looks unsafe during patrols, as well as helping prevent and deter thieves and vandals. 
Rapid response from DGCS 
At DGCS, we send out mobile units which are ideal when you don't need a constant guarding presence. Each corner of your construction site will be thoroughly checked, and any necessary actions undertaken, including: 
Alarm setting
Double-checking that all doors and windows are securely locked
Double-checking all equipment and lights have been turned off
Looking out for signs of a break-in, damage or theft
After each patrol, you receive notification of what we've done – we'll also alert the police if we need to. Get in touch today for an informal chat about what you need.