What is K9 dog security?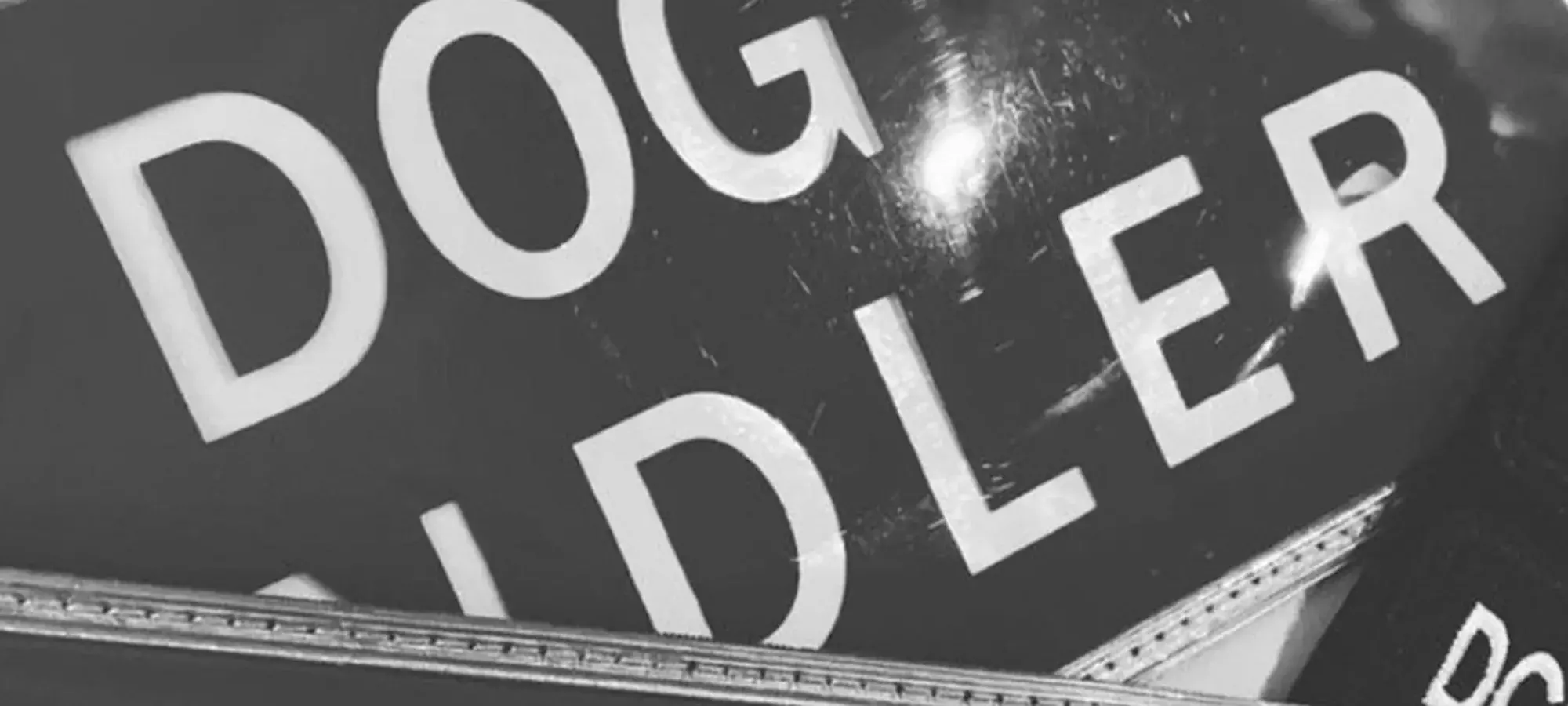 Animals have been used as guardians since ancient times – the Romans put warning mosaics (Cave Canem – Beware of the Dog) at the entrance to their homes to warn would-be intruders of the presence of these creatures at the property. 
Today, if your workplace or home requires an additional level of security, or if you've experienced issues or threats in the past, a dog patrol can be a highly effective deterrent, especially when used alongside other measures. K9 security is also ideal for one-off events or gatherings. 
Here are just some of the many benefits of using guard animals as part of your overall strategy in protecting your property and premises from any kind of crime, including vandalism: 
Dogs receive proper, comprehensive training to react on command and show controlled aggression where necessary, while remaining perfectly safe around members of the public 
They have sharp senses of sight and smell – meaning one of them can often perform the work of several security guards 
Dog patrols are highly effective across a range of varied industries and sectors 
They offer a particularly useful solution when combined with other security measures 
Guard animals provide additional security to the staff they patrol with
When a potential criminal sees a guard dog, they're likely to think twice about doing something they shouldn't, thus preventing problems before they even happen 
Particularly useful in high-risk industries 
Flexibility – have K9 for a one-time event such as a ticketed festival, where there are crowds, or as a regular part of the solutions in place to protect your property 
In certain industries, where this might be necessary, dogs  can sniff out drugs or explosives
At DGCS, we offer dog patrol units across Surrey, Sussex, Hampshire and London, as a way of both detecting and deterring crime. The animals work with our SIA-licensed handlers to provide an extra layer of protection together with other measures. Hire our K9 units for particular occasions or as an integral part of your existing security solutions. 
If needed, we can also deploy security dogs when your alarm is activated, instantly, to your site. The K9 patrol will then detect the scent of any intruder and support their handlers until the police arrive. 
Talk to us today about our K9 services, and how they could enhance security at your site or event.