Mobile Security Patrol Service in Surrey for Worplesdon Parish Council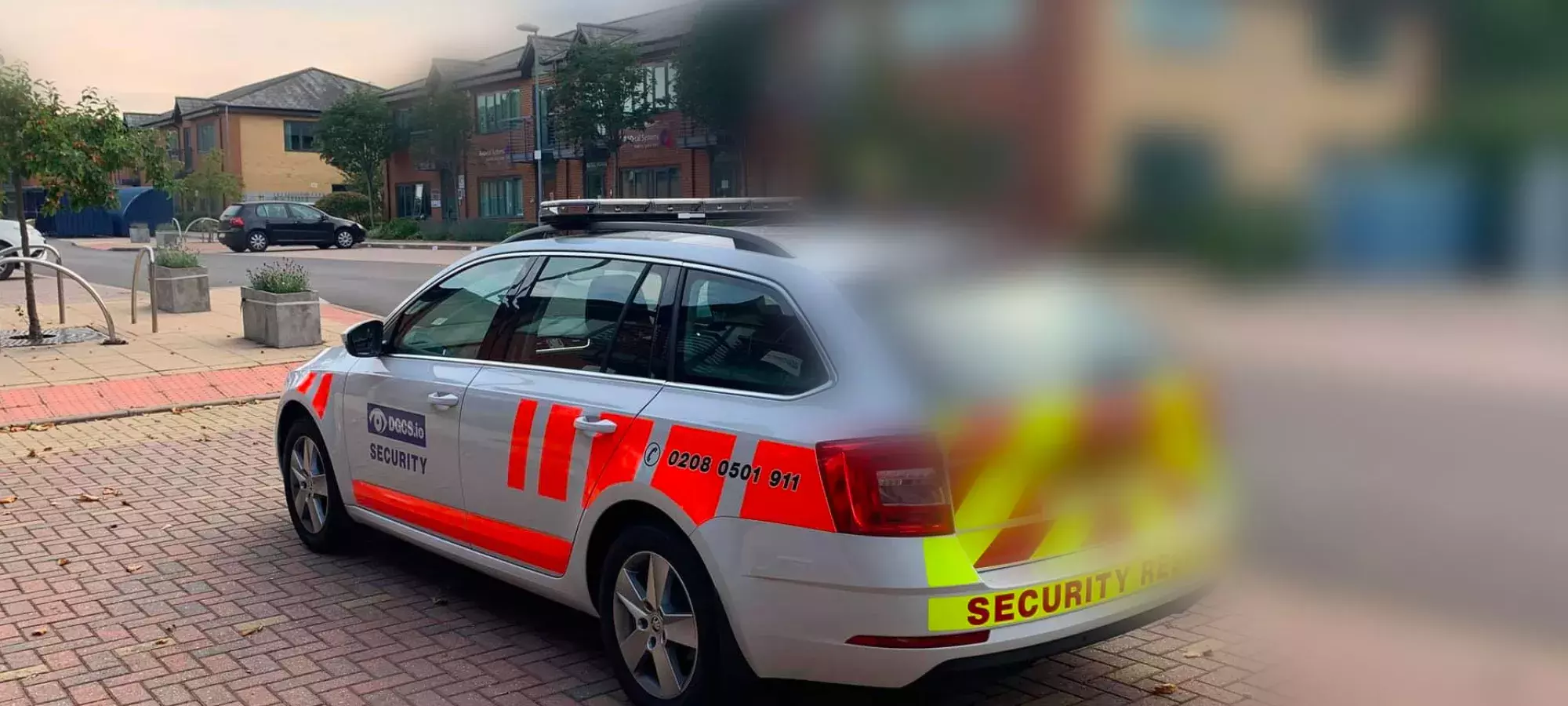 Task
Street security work with drug users / rough sleepers and also responding to shops that need help with thefts, anti social behavior and incidents.
DGCS give reassurance on the community patrols keeping the areas safe and protected whilst their visible presence helps to deter low level antisocial behaviour.
Assisting the local community when needed from directions to safety.
DGCS understands that no property is safe without active security measures and an experienced trained team.
Advice and guidance is provided relating to event planning and managing security threats.
About the client
Worplesdon Parish Council was constituted in 1894. A parish council is the most ancient form of Local Government and has been in use in England since the 8th century.
The modern parish council is a statutory elected local authority, which acts as a voice for local opinion by keeping in close and regular contact with its electorate and provides a focus for voluntary organisations in the area.
They provide various services to the community including provision of public open spaces, bus shelters, benches, grass cutting, provision of play areas, litter picking (on our own land) and limited vegetation clearance.
Locations
Services provided