Community Security Patrol in Hackwood Park, Basingstoke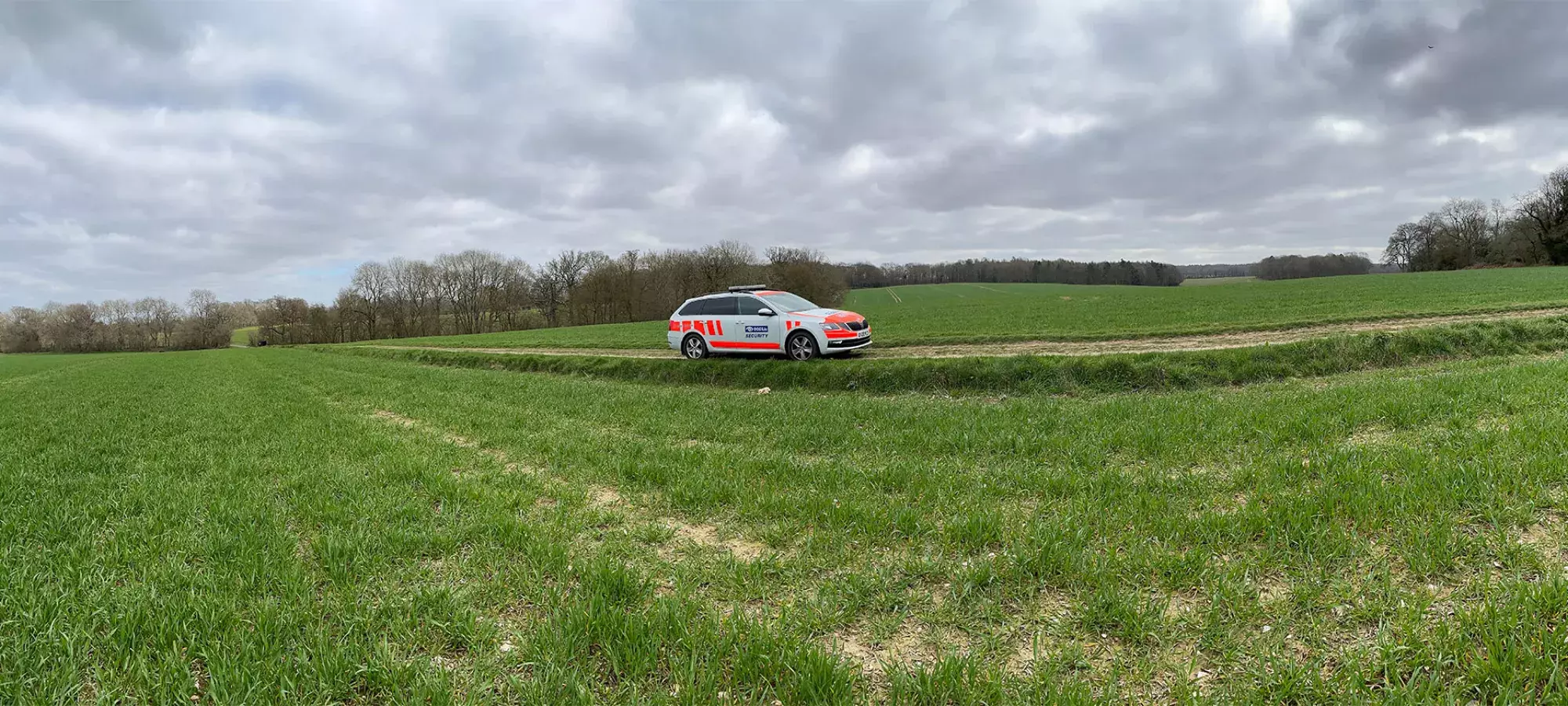 Task
To secure the grounds and make the site safe for the general public deterring anti social behaviour
The DGCS team helps with animal security and control within the grounds with deer and wildlife to be protected
DGCS ensure the general public adhere to the rules and regulations of the site to maintain its historic grounds
During the Covid 19 staff were retrained frequently to understand and adhere to new rules and regulations coming out weekly
This ensured the DGCS team were protecting the staff, the general public and themselves to the best of their ability.
They enforced social distancing reminders to the general public when needed. DGCS assists the public with directions and information about the site when requested and helps to keep the site a safe environment.
About the client
Hackwood Park is a large country estate that primarily consists of an early 18th-century ornamental woodland and formal lawn garden and a large detached house. It is within the boundaries of Winslade, an overwhelmingly rural parish immediately south of Basingstoke in Hampshire.
Locations
Services provided