Mobile Patrol Service in Hampshire for Crookham Parish Council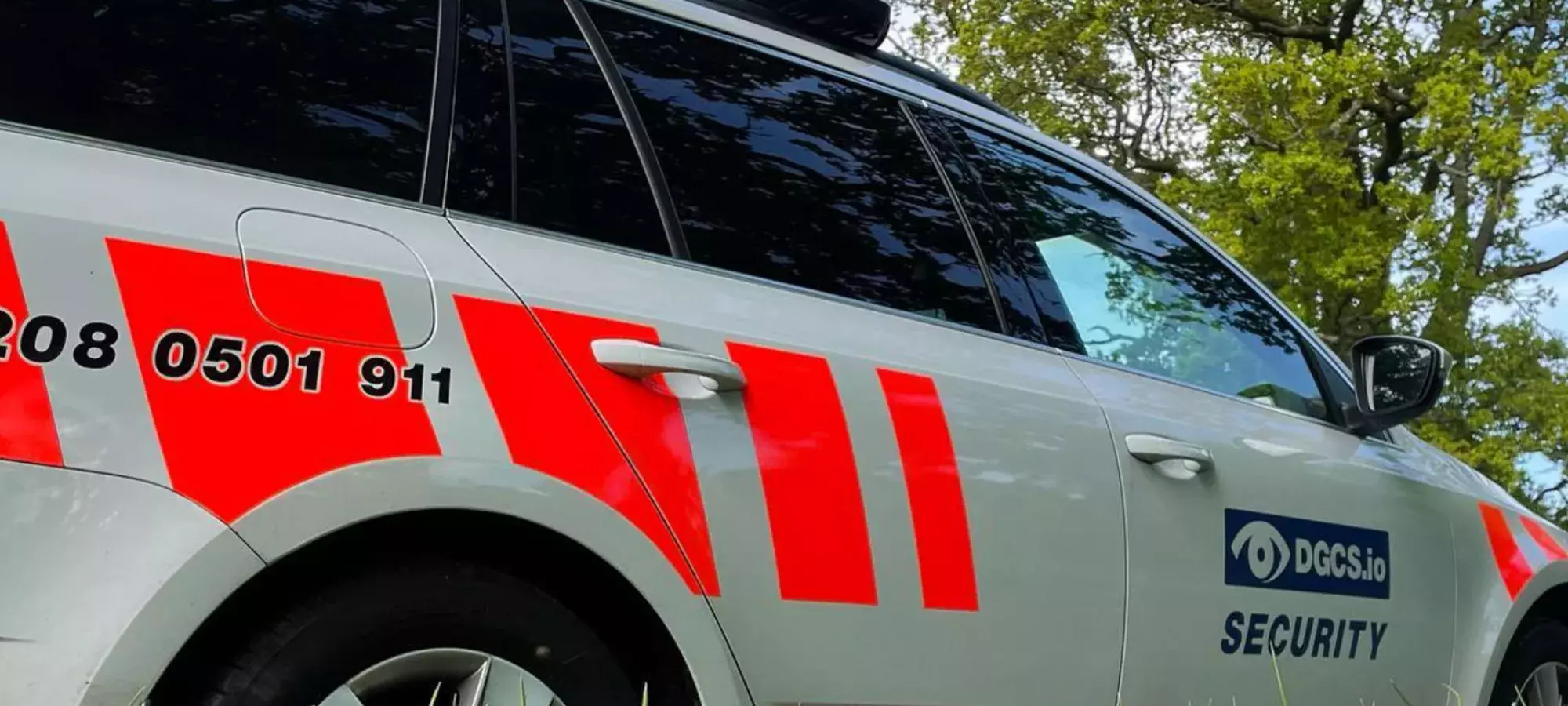 Task
Our Mobile Patrol Officers would be the first to spot signs of unusual / unlawful activity in your area and our high-visibility patrol vehicles are an effective deterrent against criminal activity.
DGCS are at the forefront of neighbourhood crime prevention through an expertly deployed range of security strategies.
During the Covid 19 staff were retrained frequently to understand and adhere to new rules and regulations coming out weekly. This ensured the DGCS team were protecting the staff, the general public and themselves to the best of their ability. They enforced social distancing reminders to the general public when needed.
About the client
Church Crookham Parish Council was formed on 1st April 2010.The Parish Council is committed to actively communicating with residents and promoting community values, economic wellbeing and pride in Church Crookham
Locations
Services provided